Trailer, Gameplay, & Screenshots
Buy now
About this game
Summary
The glitz, glamour, and unbridled decadence of the 80s are back in Yakuza 0. Fight like hell through Tokyo and Osaka with protagonist Kazuma Kiryu and series regular Goro Majima. Play as Kazuma Kiryu and discover how he finds himself in a world of trouble when a simple debt collection goes wrong and his mark winds up murdered. Then, step into the silver-toed shoes of Goro Majima and explore his "normal" life as the proprietor of a cabaret club.
Also available on
System Requirements
Minimum
OS: Windows 7 64Bit
Processor: Intel Core i5-3470 | AMD Phenom FX-6300
Memory: 4 GB RAM
Graphics: Nvidia GeForce GTX 560 | AMD Radeon HD 6870
Additional Notes: GPU with a gpumark of : 2600 to 3100, CPU with a cpumark of 4500 to 6300
Other Games of the Series
Gamer Reviews
21627 Reviews
9.29
NA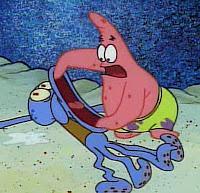 9.00
An amazing introduction into the Yakuza game series. Very fun and satisfying combat and story.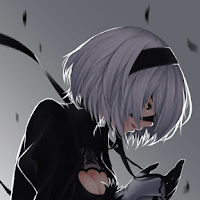 10.00
Aggregate Gamer Reviews
9.00
Putting up with a minor annoyance is worth it, because Yakuza 0 is one of the most eccentric, idiosyncratic and downright charming games around. It deftly moves between drama and humour, between story and action, between arcade action and lengthy, well written pulp dialogue about a man who is incredibly good at punching. There's simply nothing else quite like it, and it's well worth your time.
9.50
On their own, each of the above could make for a decent game, but combined they make a whole which brings home the feeling of what the Yakuza series is. Sprinkle that with incredible voice acting and a rocking soundtrack that really kicks it into high gear during fight scenes and you have the perfect entry to the Yakuza series on PC for anyone who is curious about it.
9.00
No matter if you've played the rest of the Yakuza series and know it like the back of your hand, or you're just now getting started as a fledgling fan, Yakuza 0 is a must-play. Not only does it act as an entertaining and compelling back story for Yakuza's coolest characters, Kiryu and Majima, but it offers a wealth of variations in gameplay for even the pickiest players.