PC - Windows
X-Men Origins: Wolverine - Uncaged Edition
NA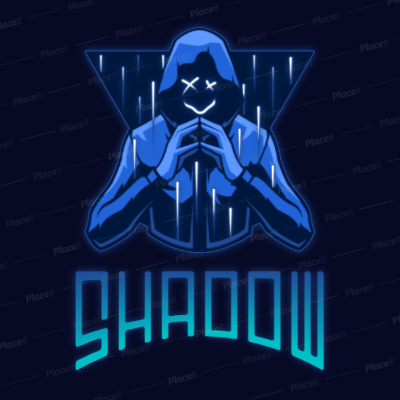 7.90
Great game with action packed combat and indulging storyline. A must buy!
Aggregate Gamer Reviews
7.00
The combat is fast and fun, the presentation often hugely impressive and Wolverine's shreddable body almost worth the asking price alone. Sadly a lot of repetition brings the whole package down, and there are a few too many little glitches, but if you've always wanted to play as Wolverine without the muzzle, this is what you've been waiting for.
7.40
Presentation is key, especially in a one note symphony like this one, and this is where Activision and Raven shine. Years of dealing with the Marvel-verse have given them some incredible insights into the characters and story here and it's evident. Every remark, battle cry and slash looks, sounds, and feels authentic to these characters, especially Wolverine and Sabertooth. This game will definitely put you in the spandex of your favorite spandex slasher, which by the way is not the manliest of looks.
7.80
The game looks great sometimes and shoddy other times. Hugh Jackman delivers a solid performance of grunts and screams and the claws sound good. Outside of that, there's nothing amazing to report. The gutting, beheading and tearing people in half is great. The same boss battle over and over again? Not so much. The general combat is fun for the eight-hour experience, which then opens the hard mode. Each statistic is tied to a Achievement, so fans will have something to chase. Still, it's repetitive.