NA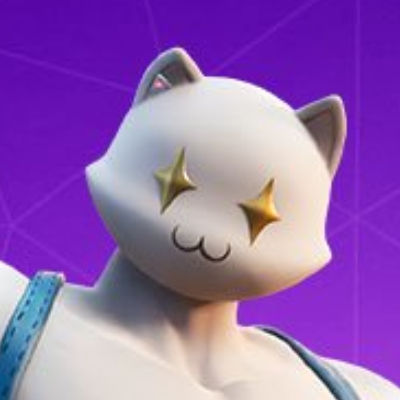 9.90
this game was the best but Expensive but the Game amazing tho this is better than noobs >:)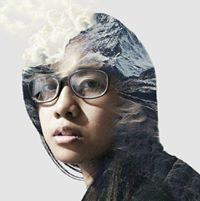 8.00
The thing that make me love this game is the fact that it has 16 playable characters in 4 different settings (countries). You also get to unlock special videos of the characters of what they were like before the outbreak. World War Z is best played in cooperative campaign, but due to its connectivity issues, it makes it sometimes hard to enjoy. Servers disconnect easily and it's a pain to get back in the server, either you wait for your friends to finish the chapter/episode or they leave the server. But nonetheless, it is a great zombie game to drown yourself in.

6.00
i got this game for free from Epic, when it release i had my share of doubt, and yes it's true, there's no Character development, even though they have 16 different character, 4 each for 4 country such as Israel (is this a country ?? i don't know), New York, Russia and Japan, each chapter have 3 to 4 stages, with different kind of goal, what makes me keep playing it, is because there's a little kind of RPG setting for Class and Weapon, it has 6 or 7 Class, and enough weapon to upgrade, this upgrade system is what makes me want to play it over and over
gameplay is average, 4 person team, set from point A to point B, a goal to every step of the journey, trying to survive from zombie horde, and yes it awesomely a lot of zombie, i only recommend this game if you have friends that is, while you can play solo, and you other team mate is AI, it just stupid AI, you gonna die a lot
Aggregate Gamer Reviews
6.00
World War Z has many rough edges that are easy to spot, exacerbated by limited content that makes repeated playthroughs less interesting with each run. But it's also a cooperative shooter that has the space for those dynamic and ridiculous player stories to emerge in. The rush of taking down a swarm with friends is core to what makes World War Z's action work so well, and it rewards you well for the time spent on the classes and weapons you like.
7.00
Underneath the connectivity issues and game-breaking bugs is a solid third-person zombie shooter in the vein of the classic Left 4 Dead series.
8.25
World War Z is a technically proficient, visually impressive cooperative shooter that surprised me. Licensed games can be hit-or-miss, and the film version of World War Z is not the most exciting fictional world, but it supports the experience here well. The core of the story (human reactions to a fully thought-out zombie plague) and the best part of the movie (crazy zombie hills) elevate an engaging cooperative shooting experience into some of the most fun I've had shooting zombies in a while.