PC - Windows
Wolfenstein: Youngblood
Gamer Reviews
7031 Reviews
4.71
NA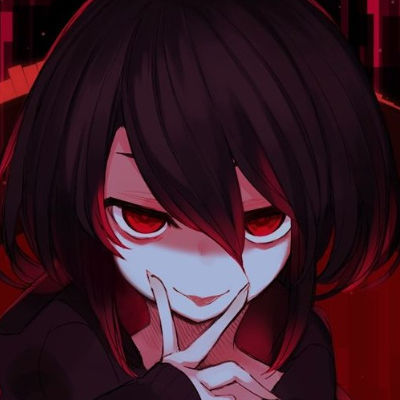 6.90
disappointing, I wasn't expecting this to be a co-op game (it's more fun that way). not the Wolfenstein I was expecting. not recommended unless it's on sale (make sure you have a buddy to play with too)
Aggregate Gamer Reviews
5.50
If you're looking for something to tide you over until the inevitable Wolfenstein 3, Youngblood probably won't scratch your itch. It takes many steps back to the point where it feels like a lesser experience even when compared to shooters beyond this series. There's little of value added and it fails to even be declared average at best thanks to bugs and poor AI.
8.00
Wolfenstein: Youngblood has the series' signature first-person shooting thrills that'll have you gladly busting shots and blasting lasers in the face of Nazi trash--and the opportunity to do so alongside a friend. It incorporates some new ideas which are serviceable for the most part, but hits more of the right notes in RPG elements and level design. It also knows the resistance doesn't end when one person cuts the head off a monstrous regime; the fight continues, sometimes into the next generation.
6.00
Maybe I just expected too much, but I find myself missing the careful balance of story and gameplay that The New Order had down pat. Youngblood makes plenty of strides forward for this series, but it also takes some steps backward that end up hurting the overall package.