PC - Windows
Wolfenstein: The New Order
Game Info
play_circle_filled
play_circle_filled
About this game
Summary
Europe, 1960. The Nazis turned the tide of the war using a new kind of mysterious, advanced technology. Using unrelenting force and intimidation, they have brought even the most powerful of nations to their knees. The Nazi regime now rules the globe with an iron fist. Play as the one man who dares go up against the world's most formidable military. You are B.J. Blazkowicz, the American war hero. You are the only man capable of rewriting history.
Also available on
System Requirements
Minimum
OS: 64-bit Windows 7/Windows 8

Processor: Intel Core i7 or equivalent AMD

Memory: 4 GB RAM

Graphics: GeForce 460, ATI Radeon HD 6850

Storage: 50 GB available space
Other Games of the Series
Gamer Reviews
22799 Reviews
8.83
5.50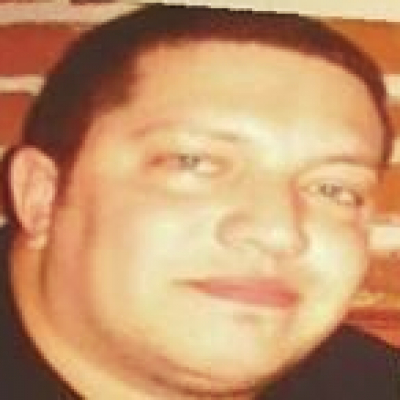 5.50
repetitive, mindless, and under 10 hours
7.40
Overall, Wolfenstein: The New Order isn't exactly the best FPS on the market. Its mechanics are shallow, its gunplay is simple, and its story is something out of World War II obsessive's wet dream. However, the things it gets right it does really well. The stealth is handled perfectly, the inventory and character progression are really well done, and the combination of regenerating health and pickups is actually something I wouldn't mind seeing in future shooters.
7.80
Wolfenstein: The New Order is the melding of your typical, everyday shooter with quality writing and a cast of believable and relatable characters. Machinegames' more grounded treatment of the often way over-the-top alternate Nazi history is also a nice touch, and while The New Order is in no way, shape, or form a simulation of the real world, its 10-to-12 hour campaign can certainly make you stop and wonder more than, say, Raven's 2009's occult-centric Wolfenstein reboot.
9.00
The New Order's got all the workings of a classic shooter. But in their trip back to the well, Machine Games has brought all of its talents to bear. The New Order is held together, even rocketed beyond the basic sum of its smart levels and effective mechanics, by its characters. That humanity takes what would be a good shooter and makes it something truly memorable.