PC - Windows
Wolfenstein: The New Order
Trailer, Gameplay, & Screenshots
About this game
Summary
Europe, 1960. The Nazis turned the tide of the war using a new kind of mysterious, advanced technology. Using unrelenting force and intimidation, they have brought even the most powerful of nations to their knees. The Nazi regime now rules the globe with an iron fist. Play as the one man who dares go up against the world's most formidable military. You are B.J. Blazkowicz, the American war hero. You are the only man capable of rewriting history.
System Requirements
Minimum
OS: 64-bit Windows 7/Windows 8
Processor: Intel Core i7 or equivalent AMD
Memory: 4 GB RAM
Graphics: GeForce 460, ATI Radeon HD 6850
Storage: 50 GB available space
Other Games of the Series
Gamer Reviews
28168 Reviews
8.84
NA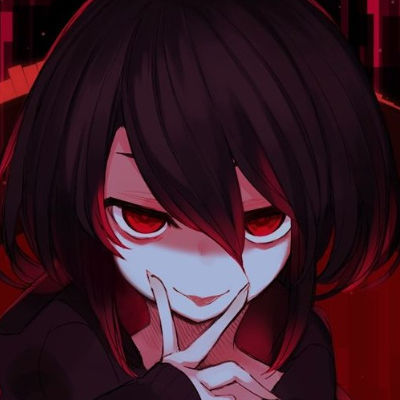 8.20
fantastic action shooter, a must-play.

8.50
Wolfenstein The New Order is a great first person shooter action game it's a bit like an action movie with non stop action and intense gun battles with strong foes. The gun play is smooth and fluid and you enjoy shooting the nazi's more in this new installment in the franchise. The only thing i don't like is that there aren't many boss fights in the game. And there are less guns for an Action game like this. But other than that, this is a great FPS game. And A must try. 8.5 from me 👍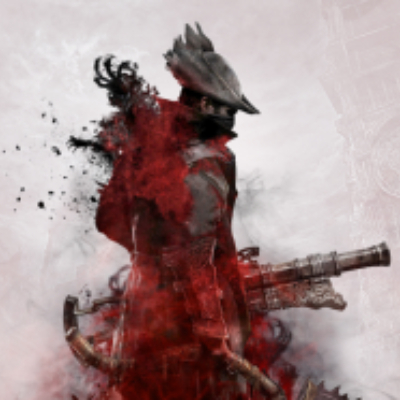 6.00
A good shooter game that suffers mostly from outdated graphics, The New Order is an entertaining new game in the beloved Wolfenstein series. But, is "good" enough for a series that is known for kickstarting the FPS genre? Don't get me wrong - the gunplay is fun, but it could've been way better. There's just something about it that makes it feel a bit unsatisfying compared to something like DOOM 2016. Add to this that some enemies are literal bullet sponges. At least the story is good, but it's not something that's going to score the game any awards. If you're looking for a new shooter to play, this game might be what you're looking for. But wait for a sale.
9.00
The New Order's got all the workings of a classic shooter. But in their trip back to the well, Machine Games has brought all of its talents to bear. The New Order is held together, even rocketed beyond the basic sum of its smart levels and effective mechanics, by its characters. That humanity takes what would be a good shooter and makes it something truly memorable.
7.40
Overall, Wolfenstein: The New Order isn't exactly the best FPS on the market. Its mechanics are shallow, its gunplay is simple, and its story is something out of World War II obsessive's wet dream. However, the things it gets right it does really well. The stealth is handled perfectly, the inventory and character progression are really well done, and the combination of regenerating health and pickups is actually something I wouldn't mind seeing in future shooters.