PC - Windows
What Remains of Edith Finch
Trailer, Gameplay, & Screenshots
Buy now
About this game
Summary
What Remains of Edith Finch is a collection of short stories about a cursed family in Washington state.
System Requirements
Minimum
OS: Windows Vista SP2 64-bit or later
Processor: Intel i3 2125 3.30 GHz or later
Memory: 2 GB RAM
Graphics: GeForce GTX 750/AMD Radeon 7790 or later
Storage: 5 GB available space
Gamer Reviews
16649 Reviews
9.46
NA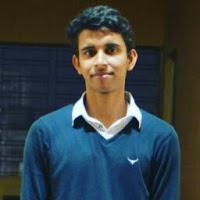 7.30
Its a very different game than what I play but it was a good game. The game is very short, about 2 hrs long. It is basically a walking simulator where the character Edith tells and explores her old weird house. You find stuff around the house that lets you see what became of your huge family. Some stories are amazing with their own mini-games while others totally feel like the devs were high when they made that story. The game ends with a cliffhanger and you never get to know the story of your father which left a sour taste in my mouth as I was looking for more.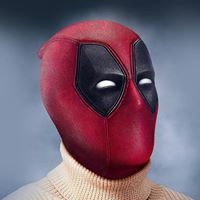 10.00
absolutely amazing story with great visuals you cannot close this game before completing truly a work of art.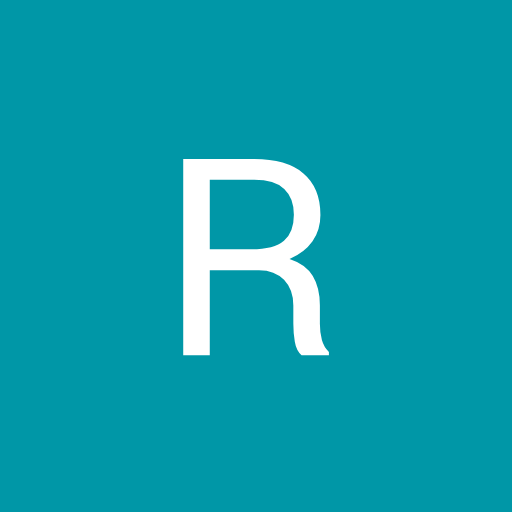 9.00
Incredibly creative story. Brilliant story telling. If someone tells you video games aren't art show them this.
Aggregate Gamer Reviews
8.80
Each of the vignettes is so distinct and surprising that I didn't have enough time to absorb and dissect what I had just played before being whisked away to the next one. But after fully piecing together the threads of the family and sifting through the allegories of their final moments, I was left with a beautiful, heartbreaking mosaic that exudes life, even when mired in death.
9.00
In What Remains of Edith Finch, death is a certainty and life is the surprise. Its stories are enchanting, despite their unhappy ends. I was sad I never had the chance to know the Finches while they were alive, but thankful for the opportunity, however brief, to learn a bit about them. The final farewell left me crying, but What Remains of Edith Finch is, without doubt, love.
9.10
What Remains of Edith Finch is a masterful piece of storytelling: gorgeous, skillfully told, uplifting in places, and devastating in others. Avoid seeing too many spoilers— seriously, I can't think of a game more in need of being unspoiled than this one—and play it.