PC - Windows
Watch Dogs Legion
NA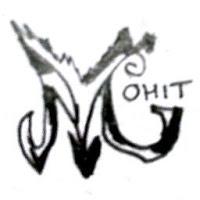 8.90
Wow they improved the graphics

9.50
I really like Watch Dogs series. The style and gameplay for this game is fascinating. In Watch Dogs : Legion there are lots of improvement and new features such as recruitment. We can use many operatives with different skill to finish quest. I really enjoy roaming in the city of London with fascinating graphics. I don't regret bought this game.
Aggregate Gamer Reviews
7.50
The recruitment system is vast and those recruitment missions and borough opportunities don't feel like irritating side-quests and make your role in the city more prominent, although they do suffer in feeling repetitive. All of this tied up in the image of a possibly soon-to-be London makes Watch Dogs Legion an enjoyable experience, but one I felt didn't match the quality of feeling as robust as Watch Dogs 2.
8.00
Watch Dogs Legion's play-as-anyone gamble just about pays off. Most of London's citizens are way too ordinary to be much fun, but the few I grew to care about wound up feeling more important to me than most videogame protagonists ever do. Not bad for a group of randomly generated misfits. And I even wound up loving all those drones.
7.60
Watch Dogs: Legion does most things right. The hacking component works amazingly well, letting players infiltrate locations with minimal attention from guards patrolling the areas when done correctly. Sneaking around and using the available cover works satisfactorily too, giving players the opportunity to take out guards one at a time.