PC - Windows
Watch Dogs Legion
NA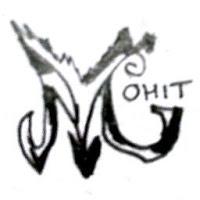 8.90
Wow they improved the graphics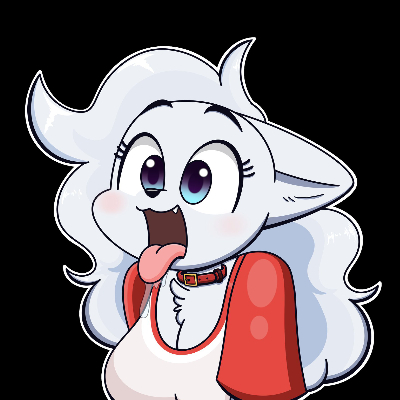 9.70
This game was Expensive to buy in Gamestop because I been playing Watch Dogs games For 5 months on PC anyways hope sure follow me and be good piece.

9.50
I really like Watch Dogs series. The style and gameplay for this game is fascinating. In Watch Dogs : Legion there are lots of improvement and new features such as recruitment. We can use many operatives with different skill to finish quest. I really enjoy roaming in the city of London with fascinating graphics. I don't regret bought this game.
Aggregate Gamer Reviews
7.50
Watch Dogs Legion is a fun and satisfying open world sandbox, with lots of tools for destruction and various strategies to go about completing your objective. It's great in short bursts, but rarely has you hooked on any one thing to keep you coming back.
6.00
While it has its moments, Watch Dogs Legion doesn't have enough to feel like a fun place to escape to. The gameplay is too repetitive and too restrictive to allow for anything tremendously exciting over a long period of time. It's a game that shows all of its tricks within the first few hours and leaves you with nothing but jank for the remainder of your playthrough.
9.00
The graphics of the game are very solid although some of the character facial animations seem a bit dated at times but in no way detract from the game. In the end Watch Dogs: Legion is a winning new entry in the series and I look forward to the online option of the game which is due in December.