Gamer Reviews
41716 Reviews
8.09
NA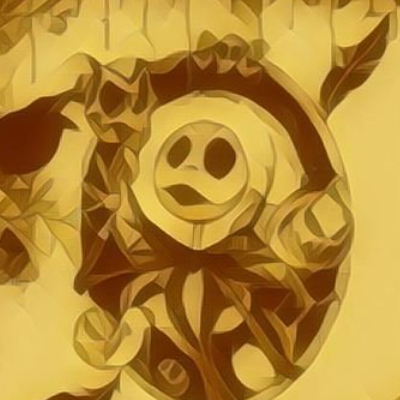 4.00
After playing for a while, i decided of what i thought of the game, though, i never finished the main story, i played a decent amount of the game to review it.
Watch dogs, was brilliant, the story, gameplay was phenomenal. Grinding in the game was fun, because after working for hours, getting skill points and upgrading your hacking skills up to the point where you can steal money from people using your phone digitally. After all those hours spent, it felt worth it. But once you start Watch dogs 2, You can immediately steal money using your phone and it's no fun at all.
I get that guns and stuff in the game cost a lot of money but it's more fun to earn the money rather than just walking around for hours and just stealing money and using it to make guns. It steals the fun away from the first game.
Story, "When Marcus Holloway, a self-taught hacker, is accused of a crime against the HDC, for a high-tech burglary he did not commit, he takes the fight to them and reveals their corruption. Soon after he is put through a trial by DedSec to erase his digital shadow in a Blume server farm, and while inside he realizes how much data is being collected by the system. The story follows the events of the first game, with CTOS 2.0 being installed across the United States. The player's mission is to reveal the corruption of the CTOS 2.0 system by the CTO of the Blume Corporation, Dusan Nemec. DedSec members, inspired with the works of Tbone and aiden pearce, are determined to take the fight to the enemy."
And on your quest, you'll earn research points which is use to upgrade your hacking skills. Getting cool skills like moving vehicle using your phone which is use for either moving vehicle out of your way or to slow down police when getting caught steal,killing, shooting etc.
Combat, there are guns you can craft using a 3D printer in your deadsec basement. And you need money to make. There are "skins" you can put in guns, but other than that, there's not that much you can customize in terms of guns. You can either play stealth or all out war with loud guns. It's usually recommended to play stealth as it's safer and doesn't usually attract the police's attention, leading to police getting involved in the fight and usually ends in you being in handcuff.And you could use your hacking abilities to blow up stuff .
Graphics, If you're playing in consoles, the graphics is usually pretty good, but on pc, you can change it and if your pc is quite bad, every time you change settings, you might change. The trees,buildings and grass in the game is okay, the graphics aren't groundbreaking or anything like that, it's decent.
Here's a few things about hacking in watch dogs 2.
"Hacking in general is more flexible than in the first Watch Dogs - you usually have more than one option on every hackable item. For example, you can open a door with a hack, or you can choose to lock it so that no one can follow you for a few seconds. You can detonate an electrical box to stun someone nearby, make it go haywire to attract attention, or turn it into a mine that will detonate when someone gets close. If anything, there may be too many hackable items scattered around, to the point where I often have trouble selecting the right one in situations where timing matters." - IGN
Hacking in watch dogs 2 is way cooler than in the first game, the second game improved alot in terms of hacking but for me, i prefer watch dogs than number 2. Watch dogs 2 is decent for the first few hours of the game but after that, it gets repetitive.
There are side operation but most of them are usually quite boring. And if you're stuck in one of the main operation, you literally can't do anything else but to farm money, research points and get better equipment and just hope you can pass the level you're stuck in. It's soo boring, grinding in watch dogs 2.
The map is big, yes, but there's barely anything to do, only a few side operations, the main operation and a few shops. Rest of the map is empty which is pretty sad. You can just walk around the map and steal people money.
What i like about watch dogs 2 is the apps system, you can use your phone and be a uber driver, picking people up and doing quest for them and drive them to a location, it's unique. You can also download a music player app and listen to music but the worst thing about it is, you can't increase/decrease the volume. And the default volume is so low and if you can't increase it meaning you barely can hear the music.
Basically, the whole game is you, being a hacker in a group, trying to get fame, killing,earning money and grind. While trying to have fun while doing so. And this is the formula of most open world games, and watch dogs 2 is less more fun than the first game.
And the worst thing is, there's no backstory to why they created the deadsec group. Or why marcus wanted to be a hacker. and why he is a hacker, which makes it even more pathetic. Watch dogs 1 is amazing but watch dogs 2 is a joke.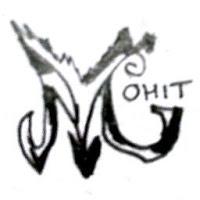 8.70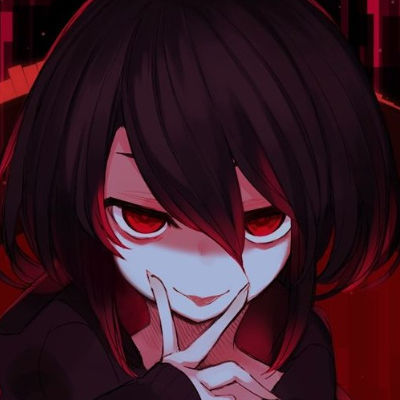 9.00
i love the world. got bored easily with the puzzle. i enjoys it a lot
6.80
Silly, strange things happen often, but only if you ignore the missions and mess around in the beautifully realized open world. That's where Watch Dogs 2's true enjoyment lies—not in its cheeky Hot Topic hacktivism story and frustrating, bland stealth scenarios, but in the nonsense you can pull off in a big sandbox with wacky toys and fast cars.
7.75
Watch Dogs 2 addresses many of the issues of the first game, putting hacking at the forefront, but its narrative struggles to stay engaging. Although the cast is unlikeable, the parodies and its ability to not take itself seriously brings charm. The stellar hacking mechanics can make your actions, such as taking control of a satellite in outer space, feel grandiose and unstoppable in entertaining ways.
7.50
Watch_Dogs 2 is definitely a good game, especially compared to the first one which was a dull game. It's got a lot of personality, especially in terms of the cast of characters, and humour is always welcome in open world titles. The missions may generally boil down to "go somewhere, sneak past/shoot guards, hack something, get out" but they cover fun subjects and are never less than entertaining.