Gamer Reviews
41715 Reviews
8.09
NA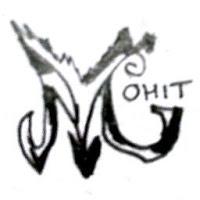 8.70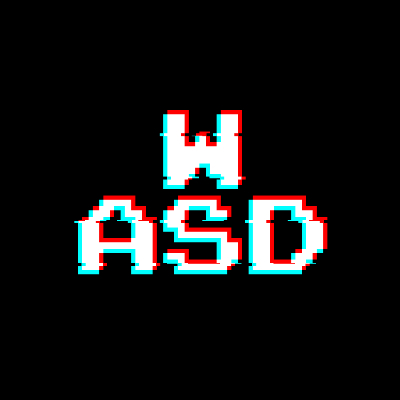 9.00
i love the world. got bored easily with the puzzle. i enjoys it a lot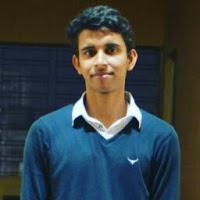 7.00
This game is a joke to its prequel. This is an Open World game set in San Fransisco showing how everything is controlled by our Corporate Overlords. The game hints at FAANG with made-up similar names. The game is trying to be young and hip that it totally forgets the seriousness of the dark and grim dystopia the game is really about. The side quests are boring and the world is too bright for a dystopian future. The protagonist Marcus has no back-story, the CtOS 2.0 saw him as a potential criminal in the future, and to prove he isn't, he actually became one LOL. Its hard to feel like you are the good guy when you just run over people, destroy shit, hack cars and bank accounts of people, dance near a blown-up manhole and take selfies after swatting some innocent bystander. The Dedsec video cutscenes are great and funny as they are made up of tons of old memes. The building up to the end is boring with only a few times in which you care what's actually going on. The boss-fight at the end of the game is as disappointing as the game itself.
6.80
Silly, strange things happen often, but only if you ignore the missions and mess around in the beautifully realized open world. That's where Watch Dogs 2's true enjoyment lies—not in its cheeky Hot Topic hacktivism story and frustrating, bland stealth scenarios, but in the nonsense you can pull off in a big sandbox with wacky toys and fast cars.
7.75
Watch Dogs 2 addresses many of the issues of the first game, putting hacking at the forefront, but its narrative struggles to stay engaging. Although the cast is unlikeable, the parodies and its ability to not take itself seriously brings charm. The stellar hacking mechanics can make your actions, such as taking control of a satellite in outer space, feel grandiose and unstoppable in entertaining ways.
7.50
Watch_Dogs 2 is definitely a good game, especially compared to the first one which was a dull game. It's got a lot of personality, especially in terms of the cast of characters, and humour is always welcome in open world titles. The missions may generally boil down to "go somewhere, sneak past/shoot guards, hack something, get out" but they cover fun subjects and are never less than entertaining.