Trailer, Gameplay, & Screenshots
Buy now
Epic Games Store
About this game
Summary
VALORANT is your global competitive stage. It's a 5v5 tac-shooter matchup to plant or defuse the Spike in a one-life-per-round, first to 13 series. More than guns and bullets, you'll choose an Agent armed with adaptive, swift, and lethal abilities that create opportunities to let your gunplay shine.
NA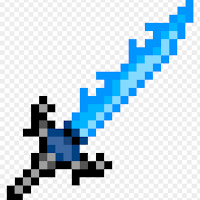 9.00
It has very good core gameplay but the skins are very overpriced. However if you don't want to spend money you don't have bc nothing is pay to win. No loot boxes. The agents fell very unique and riot actually cares about balancing the guns and agents. The anti cheat is above average. The game is still improving and it is very good if you like Csgo and/or over watch.
Riot's been trying their best to take the crown from Blizzard, and with their recent acquisition from Microsoft, it looks like they won.
Valorant's five versus five gunfights are the strongest I've seen in a competitive FPS yet. No match is ever the same if you account its cast of colorful agents (and bad players). Overwatch was a fantastic game, but it was hampered by Blizzard's constant change in formula. Riot became consistent with its mechanics, and that's what I love about them.
There's still more room for improvement with this budding competitive shooter and Riot is well-equipped to handle the many changes it has to encounter in the future.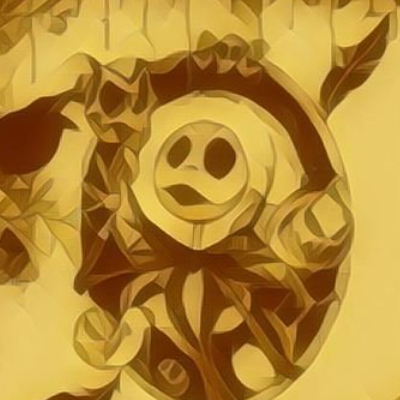 9.00
"The Famous CSGO rip-off" by Riot games, the same company which copied DOTA, which made League of legends.
I don't really care if they copy or not, just don't make the game exactly the same but add a few new features. It's not original. The worst thing i hate about Valorant is the use of the character's powers.
There are different characters, some having different abilities and powers. You get to choose which character you can choose in the game, the first few characters are free to choose at the start. But after that, you've to buy it using currency. Which are obtainable after every match.
Characters: There are different characters, and some character's power can flash the enemy while others can't. Which makes the game really "Team-Based" yea, it is. But it's like mostly team-based. While in csgo, you can just carry the whole team by yourself. While in valorant, you'll have to depend on your teammate to flash, smoke and other stuff. Which i really hate about the game.
Skins in the game are okay? But really expensive, yea in csgo some are expensive, but in Valorant, the Graphics are very good. And some skins are quite cool, they are very expensive. And you can get free skins, but you'll have to do your character's task and level them up to earn a skin. While in other hands, you can earn free skins in CSGO by drops after every match. Most players go to Valorant after the "NON-Prime" update that happened in CSGO. While in CSGO, you can actually earn money, while in Valorant. They are barely any ways to sell your skins unless you want to sell online, which is very tedious.
And Valorant isn't on steam, which is sometimes I really hate, I have to download Valorant from their website, and it took forever, and every single time I lunch the game, there are updates. And I have to wait for it to update, and I can't see my total hours on the game.
The thing I like about Valorant:
Anti Cheat System, It's very good. Barely any cheaters in the game, unlike csgo.
Like how you have to play 10 unranked matches before playing a ranked match.
Things I hate about Valorant:
Skins (Way too expensive and doesn't look that good)
Can't play with bots (like csgo bot matches)
No ability to play custom maps or create them. Unlike csgo, you can play and create custom maps. And It's not tedious to do.
Abilities in the game. It makes the game more team based and more of luck when finding teammates then csgo.
That you have to buy characters.
This is mostly on my opinion, i don't hate the game honesty, just dislike the game and how the company is basically copying Valve. First DOTA and Now CSGO.
And the people in this game is quite toxic. In csgo, there are guidelines that you aren't supposed to be toxic. And I barely heard any toxic players recently. Other than Face it.
So in my opinion, I prefer CSGO. While Riot Games Said It's INSPIRED… SO STOP HATING. It's still quite fun with friends.
7.80
Valorant doesn't stray too far from Riot Games' plethora of hero-focused titles. With the fusion of high-level gunplay and hero mechanics, Valorant is both highly competitive and unfortunately too highly skill focused for casual players to enjoy.
8.50
Valorant doesn't reinvent aspects of core tactical shooters, but it differentiates itself in meaningful ways by giving players new ways to glean information, protect areas, and obscure enemy perception. While Valorant's characters may be mundane and its modes limited, I had plenty of fun with its precision shooting, careful planning, and soft footsteps.