PC - Windows, Mac, Linux
Valheim
Trailer, Gameplay, & Screenshots
Buy now
About this game
Summary
A battle-slain warrior, the Valkyries have ferried your soul to Valheim, the tenth Norse world. Besieged by creatures of chaos and ancient enemies of the gods, you are the newest custodian of the primordial purgatory, tasked with slaying Odin's ancient rivals and bringing order to Valheim. Your trials begin at the disarmingly peaceful centre of Valheim, but the gods reward the brave and glory awaits. Venture forth through imposing forests and snow-capped mountains, explore and harvest more valuable materials to craft deadlier weapons, sturdier armor, viking strongholds and outposts. Build a mighty longship and sail the great oceans in search of exotic lands … but be wary of sailing too far...
System Requirements
Recommended
OS: Windows 7 or later
Processor: 2.6 GHz Dual Core or similar
Memory: 4 GB RAM
Graphics: GeForce GTX 500 series or similar
DirectX: Version 11
Storage: 1 GB available space
Gamer Reviews
239194 Reviews
9.00
NA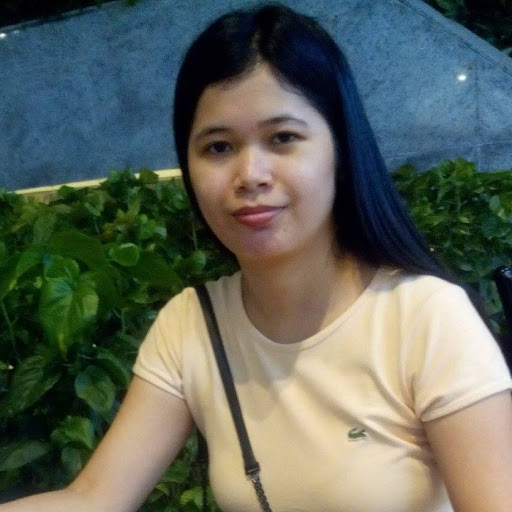 8.20
this is a sample review. Testing on mobile. It will be deleted soon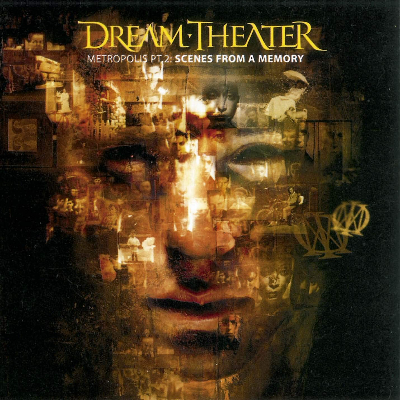 8.00
i hate deathsquitos. 8/10.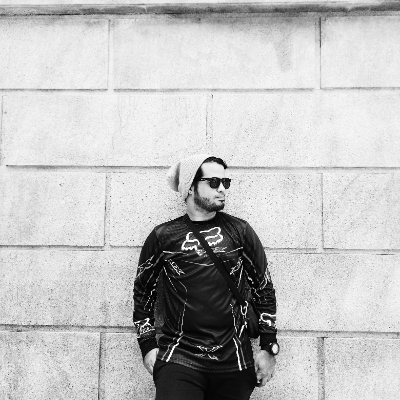 9.00
I was never into survival games that much but this one's an exception. Its crafting and survival aren't as restricting compared to other games in the genre, there's no constant nagging about hunger and other statuses which impedes progress. Valheim stands out from other survival games because it takes out those tedious survival systems. It never felt grindy to me, it's just pure fun. It's very chill, and even death is forgiving.
Even though it's still in Early Access, I've invested some 90+ hours into this game within a week of playing. It feels polished enough to be a stable release. Props to the dev team for that, they only have 5 people working on it and they nailed it!
Overall, it's a very good game. From the crafting and building system, to the bosses, to the survival mechanics and more, it's definitely going to keep you hooked for hours on end. Highly recommended. 👍
Also, the game looks gorgeous! 🤩
10.0
In its current state, it's an incredibly engrossing experience and perhaps the first survival game of its kind to match Minecraft in pure fun factor. And if it's already this impressive in early access, one can only imagine how good it will be when it has its full release.
9.00
Overall, Valheim is a fairly complete game even though it is still in early-access. It suffers from some of the normal bugs and glitches that you see in other early-access titles but it also has a lot of content that is wonderful and works well. It is a great group game if you have a bunch of friends who feel like building Norse villages and going raiding. You can get this on Steam right now. I can't wait for future updates.
7.50
Si vous n'êtes pas hostile au principe d'accès anticipé, vendu à petit prix, en l'occurrence, sachez que Valheim offre déjà une expérience très stable et complète, qui s'étoffera au fil du temps et que vous pourrez traverser aussi bien seul qu'avec une généreuse poignée d'amis. À surveiller sur la durée, donc.