PC - Windows, Mac, Linux
Valheim
Early Access
This game is still in the early stages of development and will continue to be updated with the involvement of the community.
Trailer, Gameplay, & Screenshots
Buy now
About this game
Summary
A battle-slain warrior, the Valkyries have ferried your soul to Valheim, the tenth Norse world. Besieged by creatures of chaos and ancient enemies of the gods, you are the newest custodian of the primordial purgatory, tasked with slaying Odin's ancient rivals and bringing order to Valheim. Your trials begin at the disarmingly peaceful centre of Valheim, but the gods reward the brave and glory awaits. Venture forth through imposing forests and snow-capped mountains, explore and harvest more valuable materials to craft deadlier weapons, sturdier armor, viking strongholds and outposts. Build a mighty longship and sail the great oceans in search of exotic lands … but be wary of sailing too far...
System Requirements
Recommended
OS: Windows 7 or later
Processor: 2.6 GHz Dual Core or similar
Memory: 4 GB RAM
Graphics: GeForce GTX 500 series or similar
DirectX: Version 11
Storage: 1 GB available space
Gamer Reviews
301603 Reviews
9.10
NA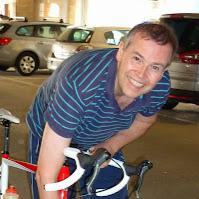 10.00
Villhem's magic is its atmosphere... but also, its base building. and yet again the boss battles, but maybe I should focus on the multiplayer fun of exploring with a friend or two... that's the magic of this game- there are so many beautiful moments and ways to play.
I have now over 200 hours in different Valheim worlds and each time I find something new... fun, engaging, scary or just plain beautiful.
There is a vibrant mod community too that have (and continue) to extended it in so many ways...
HIGHLY RECOMENDED - it's a bargain! 8.70
Good game, very enjoyable when you play it with your friends. I wouldn't recommend it , when you're playing alone. Hype is over now. I already finished the game. There's no more interesting activity. Only waiting for new biome update.
I will give proper review once I play again with the new biome update.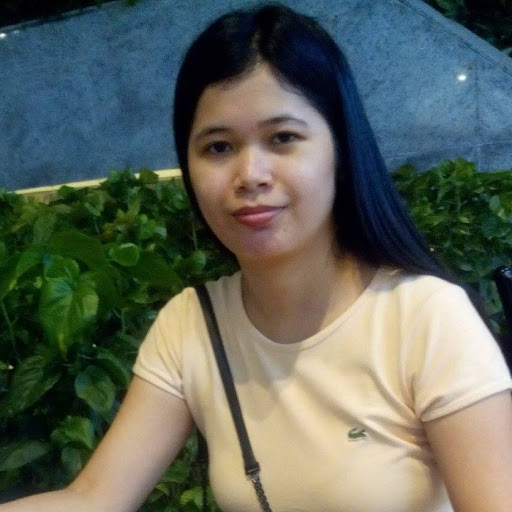 8.90
this is a sample review. Testing on mobile. It will be deleted soon
9.00
Valheim, an indie masterpiece in itself, has made wonders not only for the Vikings as a core concept but managed to improve on the almost depleted survival sandbox genre. Yes, Valheim is standing on the shoulders of giants such as Minecraft and Rust, but there is something about this small indie game that could make us keep coming back for more. With more than 8 million players since its debut in early access, Valheim is a massive success.
9.00
Overall, Valheim is a fairly complete game even though it is still in early-access. It suffers from some of the normal bugs and glitches that you see in other early-access titles but it also has a lot of content that is wonderful and works well. It is a great group game if you have a bunch of friends who feel like building Norse villages and going raiding. You can get this on Steam right now. I can't wait for future updates.
8.00
It's clear Hearth & Home was worth the wait. While there is a lot of content in this update to bring players back to the game, it may not be quite extensive enough to satiate fans long-term. Hopefully, the time between content patches will shorten as Valheim continues its Early Access period, and players can look forward to further updates as solid as this one.