PC - Windows, Mac, Linux
Trine
Trailer, Gameplay, & Screenshots
About this game
Summary
Trine is a physics-based action game where three characters allow clever solutions to challenges created by hazardous puzzles and threatening enemies. The gameplay is based on fully interactive physics - each character's different abilities and tactics can be used to invent new ways to overcome obstacles and save the kingdom!
Also available on
System Requirements
Minimum
OS: Windows 8 / 7 / Vista / XP

Processor: 2.0 GHz CPU (Dual Core recommended)

Memory: 1 GB

Hard Disk Space: 4.0 GB

Video Card: ATi Radeon HD 2400 or NVIDIA GeForce 7600 or better (Shader Model 3.0 needs to be supported)

DirectX®: 9.0c

Sound: DirectX 9.0c compatible

Additional: *Please note that Trine Enchanted Edition may not run on most Intel graphics solutions used in 2004-2009. The game does run on new (2010-) Intel HD Graphics 3000 or better.
Gamer Reviews
10565 Reviews
9.35
NA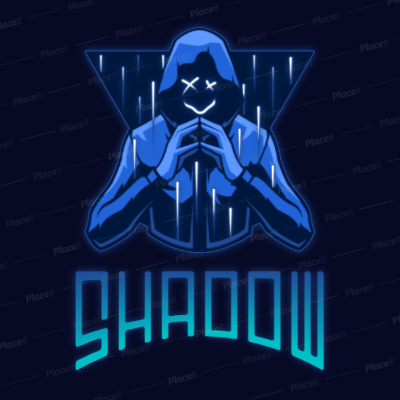 8.10
Great game to play along with your friends in coop! It has 2.5D setting with nice artworks, music and gameplay. I recommend grabbing all 4 parts of trine as a bundle from steam or any other store.
Aggregate Gamer Reviews
8.20
Players are given a set of tools (three characters with unique abilities) and are presented with problems that can be solved in several ways, resulting in an adventure that feels wide open despite being relegated to a mere two dimensions. The beautiful visuals and sound bring this world to life and there is something new to discover around every corner. A lack of enemy variety, disappointing conclusion, and the wonky multiplayer keep Trine from greatness, but this is still a highly recommended puzzle platformer.
8.00
Played alone, the second half of Trine sours into a fiddly, irritating flagellation. In co-op, these final three hours are still measurably worse, but the levity of mocking each other's failures and sharing in truly collaborative successes brightens the mood dramatically. In single-player, the first four hours are just about good enough to be worth the not-to-be sneezed-at price on Steam. With friends and a couple of gamepads, though, it's too much fun to miss.
8.00
Trine isn't as new and exciting as current 2D platforming king Braid was on its release, but its combination of tight controls, exiting action and physics-based puzzles makes it easy to recommend to platforming fans. It's a shame the multiplayer isn't more interesting, but when played alone it shouldn't be hard to get many hours of fun out of Frozenbyte's impressive looking title.