PC - Windows, Mac, Linux
Transistor
Trailer, Gameplay, & Screenshots
Buy now
About this game
Summary
In Transistor, players assume the role of a young woman who gains control of a powerful weapon after a mysterious group of assailants nearly kills her with it. Now she must fight from street to street against forces that will stop at nothing to recover the weapon. During the course of the adventure, players will piece together the Transistor's mysteries as they pursue its former owners.
Also available on
System Requirements
Minimum
OS: Windows 7 32-bit

Processor: Dual Core CPU - 2.6ghz

Memory: 4 GB RAM

Graphics: 1GB of VRAM: Intel HD 3000 GPU / AMD HD 5450 / Nvidia 9400 GT

Storage: 3 GB available space
Gamer Reviews
24069 Reviews
9.36
NA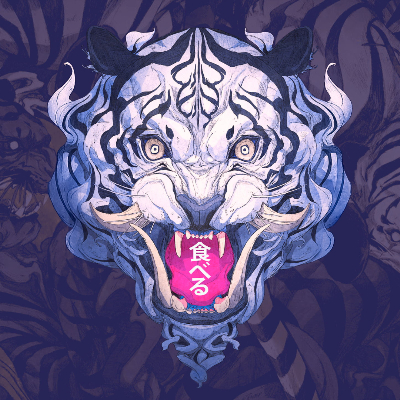 8.50
Amazing soundtrack, amazing story, amazing gameplay! What else could you ask for! Would recommend!
Aggregate Gamer Reviews
9.00
Expression is a major theme running throughout Transistor. When it leans into that philosophy in the design and story, it's some of the most exciting time I've spent with a game of this scope. Everything that is there glows with presentation and forethought. It's only when restriction – restriction from information and restriction from movement – becomes the focus that I feel I'm missing something even better.
8.70
My biggest wish is for more of this game, a sequel or some DLC, because I want to see this world continued, and I want to play the combat until my thumbs bleed. I'm disappointed in its short play-length, but it can't be said enough that Transistor is a beautiful and unique RPG that every gamer should play. I can hardly wait to see what Supergiant will come up with next.
8.50
Supergiant Games hasn't delivered a wholly new experience with Transistor but it's still an enjoyable game that's well made and has wonderful art and sound. The new tactical combat is welcome and there's some real enjoyment to be had in tinkering around with all of the available Functions. However, if parts of Bastion left you cold, then you may find the similar structure of Transistor and its themes will have a hard time winning you over.