PC - Windows, Mac, Linux
Transistor
Trailer, Gameplay, & Screenshots
Buy now
About this game
Summary
In Transistor, players assume the role of a young woman who gains control of a powerful weapon after a mysterious group of assailants nearly kills her with it. Now she must fight from street to street against forces that will stop at nothing to recover the weapon. During the course of the adventure, players will piece together the Transistor's mysteries as they pursue its former owners.
Also available on
System Requirements
Minimum
OS: Windows 7 32-bit

Processor: Dual Core CPU - 2.6ghz

Memory: 4 GB RAM

Graphics: 1GB of VRAM: Intel HD 3000 GPU / AMD HD 5450 / Nvidia 9400 GT

Storage: 3 GB available space
Gamer Reviews
24093 Reviews
9.36
NA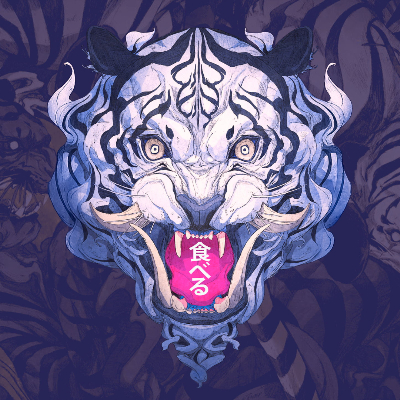 8.50
Amazing soundtrack, amazing story, amazing gameplay! What else could you ask for! Would recommend!
Aggregate Gamer Reviews
9.00
Following on from Bastion, I doubt many would have begrudged Supergiant from heading down the same path again. While Transistor does hold certain similarities, such as having the constant presence of a voice and the general underpinnings of the action RPG gameplay, the Turn() planning phase completely transforms the manner in which you will tackle a fight, making it a far more considered and tactical experience.
9.00
The combat system is the most flexible and empowering I have seen in any game. Having dashed through the story in a mere seven hours, the New Game+ mode called Recursion allows me to keep my level and Functions intact, which is a good thing because there are still dozens of different combinations I'm eager to test out on the newly updated and tougher Process before me. At a bargain twenty dollars, Transistor is a refreshing and original adventure that every gamer should experience.
Transistor leaves you wanting more in the way that good games do. Its story is thought provoking, its world stylish. The gameplay systems are smart and fun to use. Transistor is more content in leaving you with questions rather than tying things up in a neat little bow. While the combat system itself is the real star of the show, Red's journey through Cloudbank is definitely one worth taking.