PC - Windows, Mac, Linux
Torchlight II
Trailer, Gameplay, & Screenshots
About this game
Summary
Torchlight II takes you back into the quirky, fast-paced world of bloodthirsty monsters, bountiful treasures, and sinister secrets - and, once again, the fate of the world is in your hands! Torchlight II captures all the flavor and excitement of the original game - while expanding the world and adding the features players wanted most, including online and LAN co-op multiplayer. Torchlight II is fast, fun, and filled to the brim with action and loot. Adventure solo or online with your friends!
Also available on
System Requirements
Minimum
OS: Windows XP SP3/Vista/Windows 7
Processor: x86-compatible 1.4GHz or faster processor
Memory: 1GB System RAM
Hard Disk Space: 1.7GB free space (subject to change)
Video Card: DirectX compatible 3D graphics card with at least 256MB of addressable memory.
DirectX
Other Games of the Series
Gamer Reviews
29423 Reviews
9.35
8.42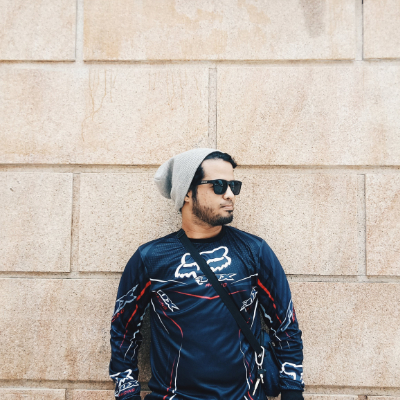 9.50
Arguably the best Diablo since Diablo II (Diablo III at launch is sh*t). Torchlight 2 solved a lot of problems it had with its predecessor, adding a multiplayer is such a huge selling point for me. Having the option to play solo offline, local multiplayer through LAN or through online matchmaking is what made me choose TL2 over Diablo III.
Mod support for this game is overwhelming, from simple UI changes to gameplay improvements like adding controller support and staggering changes like adding dozens of whole new contents to the game such as new characters, pets and even whole towns with their own unique NPCs, dungeons, monsters and so much more!
There's literally countless hours to invest into this game, and you won't regret buying it, it only costs half the price of many other comparable games.
Aggregate Gamer Reviews
8.50
If this sounds familiar to Torchlight fans, that's because it is. It's more. An absurd amount more. More multiplayer and difficulty levels, more places to go and things to see. It's new, in the sense that it wasn't in Torchlight, but it's hardly different. What you're playing, beneath all the polish, is essentially the same. Torchlight 2 is clicky nirvana. But Torchlight 2 isn't is a step beyond the familiar. The game feels like the cumulative work of perfectionists intent on making the action role-playing game of their dreams.
9.00
Allowing for actual adventure into an open world, Torchlight II expands heavily upon its fiction, creating a sense of wonder and excitement. Considering the low price point, this is a value that you won't get anywhere else. While the story could've been better told, an addictive combat system and array of side quests make Torchlight II a dungeon crawler of immeasurable size, offering an awe-inspiring adventure that will have players coming back for more.
9.00
If you're a fan of hack 'n slashes, loot fests, or dungeon crawlers, definitely pick up Torchlight II. It's absolutely worth your time and money, and should hold your attention for quite a while. There are portions of the game that could certainly use a little bit of polish, but it's unlikely these problems will turn you off from the game entirely. Grab the game, grab some friends, and get to clicking.