PC - Windows, Mac, Linux
Torchlight II
Trailer, Gameplay, & Screenshots
About this game
Summary
Torchlight II takes you back into the quirky, fast-paced world of bloodthirsty monsters, bountiful treasures, and sinister secrets - and, once again, the fate of the world is in your hands! Torchlight II captures all the flavor and excitement of the original game - while expanding the world and adding the features players wanted most, including online and LAN co-op multiplayer. Torchlight II is fast, fun, and filled to the brim with action and loot. Adventure solo or online with your friends!
Also available on
System Requirements
Minimum
OS: Windows XP SP3/Vista/Windows 7
Processor: x86-compatible 1.4GHz or faster processor
Memory: 1GB System RAM
Hard Disk Space: 1.7GB free space (subject to change)
Video Card: DirectX compatible 3D graphics card with at least 256MB of addressable memory.
DirectX
Other Games of the Series
Gamer Reviews
26497 Reviews
9.34
8.90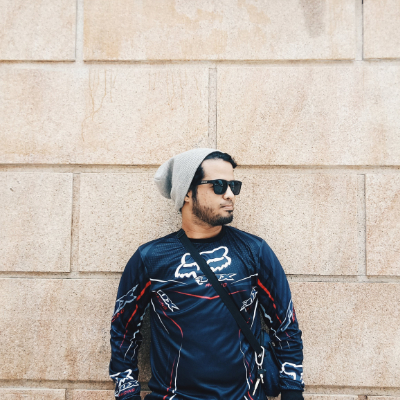 9.50
Arguably the best Diablo since Diablo II (Diablo III at launch is sh*t). Torchlight 2 solved a lot of problems it had with its predecessor, adding a multiplayer is such a huge selling point for me. Having the option to play solo offline, local multiplayer through LAN or through online matchmaking is what made me choose TL2 over Diablo III.
Mod support for this game is overwhelming, from simple UI changes to gameplay improvements like adding controller support and staggering changes like adding dozens of whole new contents to the game such as new characters, pets and even whole towns with their own unique NPCs, dungeons, monsters and so much more!
There's literally countless hours to invest into this game, and you won't regret buying it, it only costs half the price of many other comparable games.
Aggregate Gamer Reviews
8.00
Torchlight II is up there with the best examples of the genre, but Runic Games makes very little attempt to advance the genre beyond what we were already comfortable with a decade ago. Tweaks and refinements help Torchlight II's mechanics sing beautifully together, and certain efforts to streamline the whole kaboodle go down a storm, but innovation isn't really the focus of this blisteringly colourful, entertaining but ultimately familiar romp.
9.00
In town or out, it's hard to ignore the sheer effort of Torchlight II, and while it never quite revolutionizes the way we interact with this type of game, it does what it chooses to do extraordinarily well. Though there may be little new of significance behind it's charming methodology, it's succeeded at evolving the formula in way that solidifies the Torchlight series as a viable approach to a genre that Diablo had single-handedly defined for a decade prior.