PC - Windows, Mac
Torchlight
Trailer, Gameplay, & Screenshots
About this game
Summary
The discovery of a rich vein of powerful but dangerous magic ore has turned the sleepy village of Torchlight into a thriving boomtown. Players risk their lives to explore randomly arranged dungeons in a variety of treacherous and exciting settings, learning spectacular skills and finding the most exquisite and powerful treasures. The game combines single-player and MMO gameplay, with its launch state being for a single adventurer but a further MMO function added on post-launch.
Also available on
System Requirements
Minimum
OS: Windows XP or later
Processor: x86-compatible 800MHz processor
Memory: 512MB
Graphics: DirectX-compatible 3D graphics with at least 64MB of addressable memory (such as an ATI Radeon 7200, NVIDIA GeForce 2, or Intel GMA 950)
DirectX
Other Games of the Series
Gamer Reviews
5328 Reviews
8.71
NA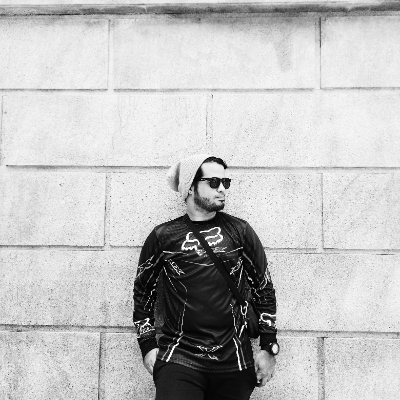 8.00
An easy introduction to the action-rpg hack 'n slash genre. It's dungeon crawling at its finest. A single-player only Diablo 2 clone with some refining for efficiency of gameplay. Though still a lot of fun, the lack of co-op multiplayer detracts from the one thing that made Diablo 2 such a fantastic game. Still, this is a solid game with enough plot to keep you exploring and enough drops to keep the loot hoarders happy.
Aggregate Gamer Reviews
8.00
Torchlight hits all the highs of the action RPG genre and avoids virtually all of the lows. The only serious issue that some will have with the gameplay is the absence of a multiplayer mode. Being able to kill monsters with a pal or three is a core part of the Diablo experience, so some players will find this omission hard to live with. Still, the solo campaign is reasonably lengthy (and is boosted by some bonuses after its conclusion) and well designed. Levels move along smartly, so you get into a perfect clicking groove.
8.30
Torchlight applies a smooth and modern design to a time-tested concept. The result is successfully crafted and eminently playable dungeon crawler at the attractive price of 20 bucks. The one downer is the puzzling lack of online play. If other titles on the market aren't satisfying your urge to level up and amass a towering hoard of loot, there's a lot to be gained from going at it solo in Torchlight's dungeons.
8.60
All in all, Torchlight is a refreshing - though not revolutionary - dungeon crawler that will occupy gamers for 10-15 hours on the first run-through, and perhaps dozens more across varying difficulty levels and experiments with different character classes. The story is somewhat lacking, but not overly important when garnering quests and slaying beasts. You'll quickly lose track of time whilst exploring the bowels of the town of Torchlight, which is lovely for your sense of satisfaction, but bad for the real life priorities you'll likely neglect, such as eating and paying bills.