PC - Windows, Mac, Linux
Tomb Raider
Trailer, Gameplay, & Screenshots
About this game
Developer: Crystal Dynamics
Summary
Tomb Raider is an Action-Adventure game that introduces players to the origin of one of the most identifiable video games icons of all-time, Lara Croft. The game features a blend of survival, stealth, melee and ranged combat, and exploration gameplay as a young Lara Croft is forced to push herself past her know limits to survive and unravel the dark history of a forgotten island. In the process she will unlock the adventurer within her. Additional game features include: weapons both familiar and new, upgradable items, a variety of play environments, and human and animal enemies.
System Requirements
Recommended
OS:Windows Vista, Windows 7 or Windows 8
Processor:Quad core CPU: AMD Phenom II X4 955, Intel Core i5-750
Memory:4 GB RAM
Graphics:DirectX 11 graphics card with 1GB Video RAM: AMD Radeon HD 5870, nVidia GTX 480
DirectX®:11
Hard Drive:12 GB HD space
Other Requirements:Broadband Internet connection
Minimum
OS:Windows XP Service Pack 3, Windows Vista,7,8 (32bit/64bit)
Processor:Dual core CPU: AMD Athlon64 X2 2.1 Ghz (4050 ), Intel Core2 Duo 1.86 Ghz (E6300)
Memory:1GB Memory (2GB on Vista)


Graphics:DirectX 9 graphics card with 512Mb Video RAM: AMD Radeon HD 2600 XT, nVidia 8600
DirectX
Other Games of the Series
Gamer Reviews
107447 Reviews
9.55
NA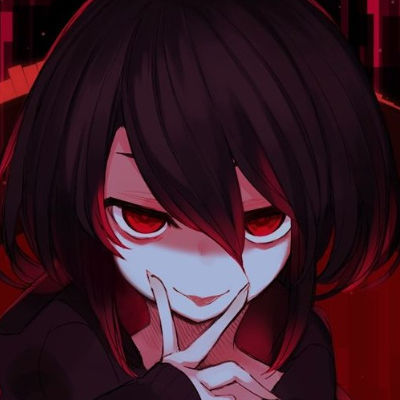 8.70
good story, gameplay, and performance (for my potato device)
also kinda surprised with the dual pistol at the end of the game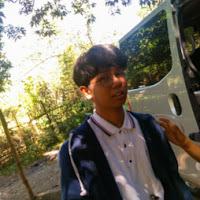 9.00
Tomb Raider is a well done reboot, from its action packed gameplay and a gorgeous setting this game is absolutely amazing , crystal dynamics brings justice into one of the most iconic characters in video game history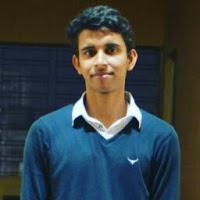 8.00
If you want to play a game similar to the Uncharted game on PC, then this is the game you should try. This is a reboot of Lara Croft with her origin story. Lara is a young woman, shipwrecked and stranded on a mysterious island with her friends. The game is tightly written and has a great storyline. The voice actor and the graphics capture the fear and sadness of Lara throughout the game. The character development and the environment are amazing. The game doesn't have many gun types and you mostly rely on your bow and pick-axe, which makes the combat fun. There are a lot of ingenious environmental puzzles The chase sequences are just jaw-dropping. The death are very gory and dark which many would not like.
9.20
It's guilty of keeping me up late and monopolizing quite a bit of my time (around 15 hours with doing a lot of searching for extraneous junk). More than that, though, it's a powerful step forward for the character of Lara Croft and maybe for game heroes in a broader sense. Lara feels like a hero much more than most other protagonists do, because she earns it. And the great part of playing through Tomb Raider is that I felt like I earned it, too.
8.80
Tomb Raider delivers an evenly paced, action-packed, evolutionary tale that explains the genesis of one of gaming's most beloved heroines. Along the way, we are treated to top-shelf visuals, a soundscape that rivals a Hollywood blockbuster, and gameplay that is both thoroughly engaging and aesthetically varied. It may not be perfect, but it delivers a must-play gaming experience for action adventure fans everywhere.