PC - Windows
Tom Clancy's The Division 2
NA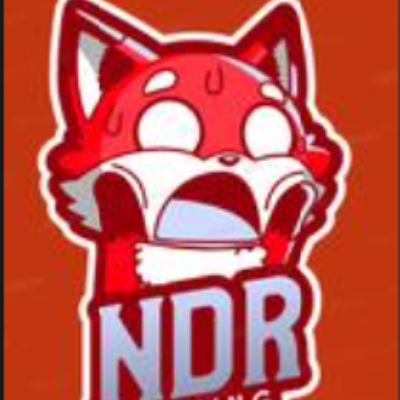 7.30
I am new to this division game and I never played the first one. Can I say its like Uncharted but minus the story? Plus the perks, customizations. Seems ok to me, except when doing melee attacks is like offering yourself to "Death". There are times that I want to do a stealth kill but this game won't let me. Ubisoft said this is ain't assassins creed. I played it both on controller and mouse+keyboard and the latter still wins. After 80hrs of gameplay, I noticed that this game is kind of demands a lot from the player, like spending more time. Making the player grind and stuff for unlocking apparel cache keys, field proficiency boxes and specialization quests. Overall, its a good game but not after you done all the stuff it has to offer. Maybe the are some people who can endure and enjoy the environment of the game but if you are finding a game to get relaxed?, no this will stress you out! LOL
I'm a small-time gamer preferably RPG, open world, FPS. practice writing on gaming reviews. Please do comment/criticize my works so I can improve. Thanks!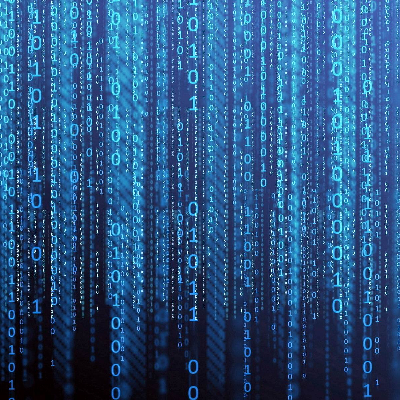 8.00
Game is good but same missions and enemies is boring after 5-10h . You can enjoy first 10h.
Aggregate Gamer Reviews
8.00
In summary, Tom Clancy's The Division 2 is worth your time whether you're new to the series or a veteran of the New York outbreak. It won't convince you to love looter shooters, nor will it convert series detractors into advocates, but if you like a good, fun grind to while away your hours, this is the perfect game for you.
9.00
The range of enemy types continues to keep combat encounters challenging, the equipment I earn and pick up continues to feel different, valuable, and asks me to consider new ways of play. The ravaged environments continue to intrigue, and sometimes they're so stunning I find myself needing to take screenshots before I move on. It might not have much to say, but The Division 2 is a perpetual cycle of tension, relief, and reward that's difficult to stay away from.
2.90
Even with its uninspired bosses, boring characters, and comically bland story, The Division 2 stays afloat thanks to its terrific gameplay. While we wish this title used its plot for more than a simple backdrop, it's hard to deny how much fun battling through the streets of Washington D.C. was. The Division 2 is the new gold standard for online action/RPGs.