PC - Windows
Tom Clancy's The Division 2
NA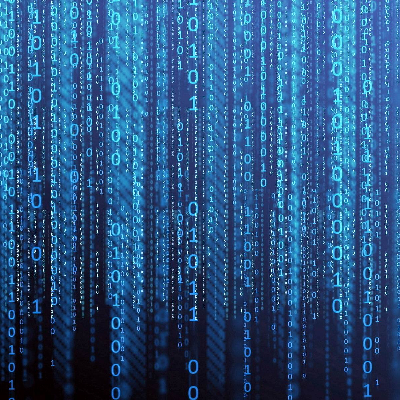 8.00
Game is good but same missions and enemies is boring after 5-10h . You can enjoy first 10h.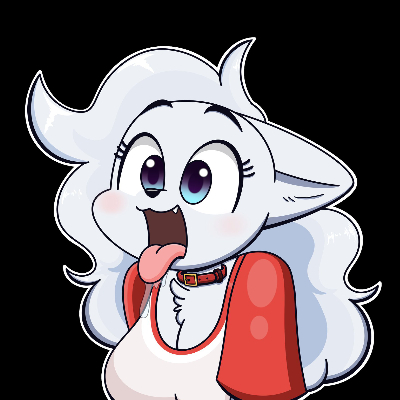 10.00
OMG now it's on PC i will buy it on steam and follow me on whatoplay.
Aggregate Gamer Reviews
9.00
If you've been on the fence, it's time to jump down. Like all games-as-a-service, it's only going to get better with time. Unlike most recently, it's already a great video game which leaves me very excited for what's to come.
8.50
The Division 2 is more than just a strong foundation for future updates: it's a refined and intuitive shared-world shooter with many dozens of hours of great content and progression you can enjoy today. Its wonderful recreation of Washington, D.C. is a pleasure to explore thanks to a generous amount of chests, collectibles, and dynamic open-world activities.
8.50
The more I played The Division 2, the more a higher score on our scale made sense. That would be a meaningless statement if it wasn't fun to play up until I reached that decisive apex; but fortunately, it is. I hereby nominate The Division 2 for an honorary BUG (bring-up-your-grades) award for its vast upgrade on the back of its predecessor.