PC - Windows
Tom Clancy's Rainbow Six Siege
Gamer Reviews
650620 Reviews
8.80
NA
A solid fps. I do not like fps games because i think there not as fun as other type of games, but with rainbow six i felt a little more excited to play. It is a more tactical game, with different characters, all of them with different skills and weapons they can use, and all of them have a main purpose in the game. The maps are also very nice and the events are fun too. Solid game.

10.00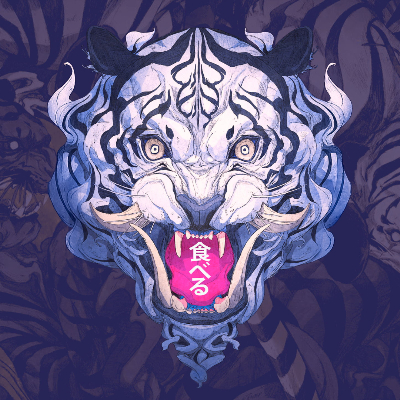 10.00
Better played with friends that have experience. It's not gonna be fun for new players that'll die right away. This game takes a lot of practice to master operators. Do not expect to be good at it right away.
Do not buy at full price if you're unsure.
7.00
Precise to a fault, Rainbow Six Siege sees the franchise embarking on an intriguing and highly entertaining premise. The lack of content can be a nagging issue though unless Ubisoft really starts stepping up.
7.00
The multiplayer core at the heart of Rainbow Six Siege is a great foundation. But given its lack of infrastructure around the mode and severe lack of meaningful modes to buttress it, Siege feels slight when compared to its past entries and the other big-name first-person shooter franchises it competes against.
9.00
For a game with so many branches of complexity and potential, Siege is the only shooter I know that encourages such tactical depth, player expression, and creative teamplay. It's a game that wastes no time getting to the primal, creative, social, everything core of what makes competition so much fun.