PC - Windows
Tom Clancy's Ghost Recon Breakpoint
Early Access
This game is still in the early stages of development and will continue to be updated with the involvement of the community.
NA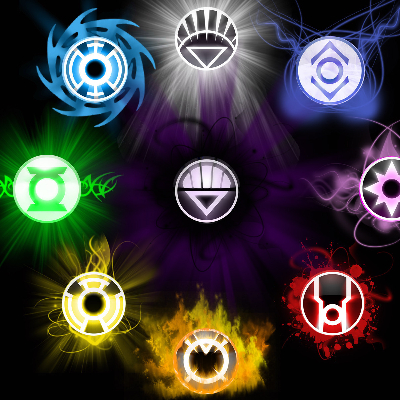 7.00
One of the best shooter games I've ever played. Can be played with friends, strangers, solo or solo with AI teammates. There is a lot of side missions and challenging expansion packs such as the terminator. The final boss of the 1st chapter is incredibly difficult so be well prepared. Has a very large map that you will always wants to use the fast travel function. Depending on your mood, you can play the game with level ups or no level ups which brings the game as close to reality as possible.
Aggregate Gamer Reviews
4.00
It would make sense if the addition of loot were in service of guiding people to spend real money on better guns, but even then the stats are so meaningless it would take a lot of convincing. There's some surprising fun to be had stealthily infiltrating enemy compounds and playing with friends, but Breakpoint is still a generic and distinctly sub-par game. It's essentially every Ubisoft open-world game rolled into one, failing to excel in any one area or establish its own identity. Breakpoint is a messy, confused game and a ghost of the series' former self.
5.00
Ghost Recon Breakpoint is a game that wants to evolve, but has trouble picking a direction. There's an extensive amount of loot, but that can get in the way of player choice in terms of specific playstyle. Equipping loot to keep up your gear score is needed to fight drone enemies, but most human enemies can be killed with a headshot, making it useless at the same time. The survival system is a selling point, but it can be largely ignored. Breakpoint needed a real direction, because what's left is just Wildlands 2.0. And doing the same thing has less impact years later.
5.00
The best one can hope for is to get lost for a moment while Bernthal steals a scene, or to hit that high with a co-op partner. It will never last, though, and you will always find yourself shaking your head in frustration. Ghost Recon Breakpoint had every opportunity to improve on Wildlands, but instead of evolving, tore everything good about that game to pieces and replaced it with too few wins.