Game Info
About this game
Summary
Pilot and Titan unite as never before in Respawn Entertainment's highly anticipated Titanfall 2. Experience a single player campaign that explores the unique bond between man and machine. Dominate the competition in multiplayer action, featuring six all-new Titans, enhanced Pilot abilities, an expanded customization system, new maps, weapons and much more.
Also available on
Other Games of the Series
9.00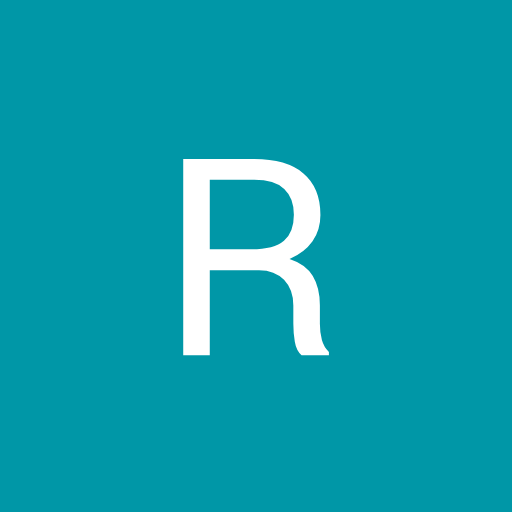 9.00
One of the most underplayed and underappreciated games ever. This is one of the best FPS games ever made. Brilliant campaign and better multiplayer.
7.00
The end result is a collection of fantastic mechanics across its campaign and its multiplayer that often feel hamstrung by difficult to understand design choices. There's clearly more here than before, and the package is offering something more "complete" by today's standards. But Titanfall 2 throws the series' dynamics off enough to make for something that just doesn't quite click together as well as it did before.