8.85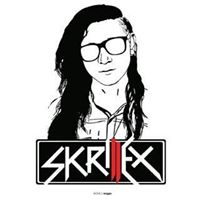 8.70
Grafiknya bagus seperti game yg sekarang ,ceritanya bagus, ga nemu bug sekali. Salut buat game ini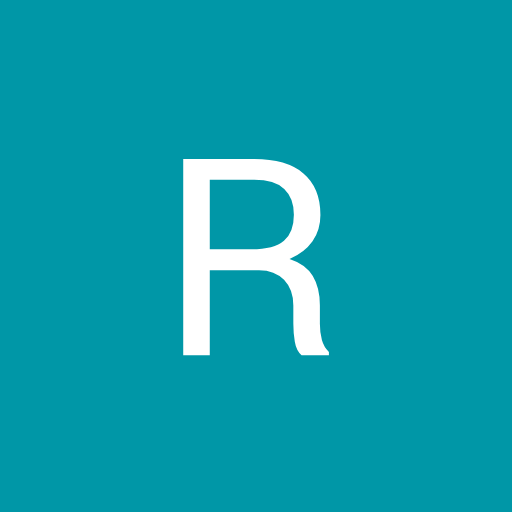 9.00
One of the most underplayed and underappreciated games ever. This is one of the best FPS games ever made. Brilliant campaign and better multiplayer.
Aggregate Gamer Reviews
7.00
The end result is a collection of fantastic mechanics across its campaign and its multiplayer that often feel hamstrung by difficult to understand design choices. There's clearly more here than before, and the package is offering something more "complete" by today's standards. But Titanfall 2 throws the series' dynamics off enough to make for something that just doesn't quite click together as well as it did before.