Gamer Reviews
14918 Reviews
9.46
NA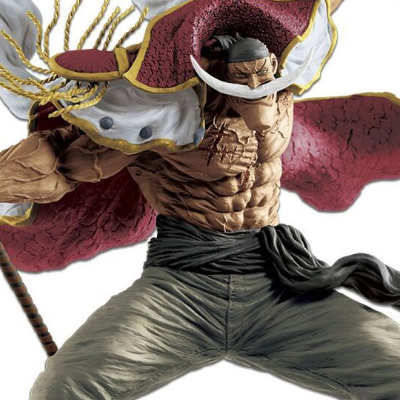 9.20
Godd gameplay, good single player story, amazing multiplayer modes
9.40
the good:
-the campaign's gameplay
-the campaign's story
-the gameplay (insanely dynamic)
-the titan gameplay (that's just badass)
-the insane skillcap
-the graphics
-the varied gameplay (thanks to costumisation)
the bad:
- the small community
-0,6 because the community is so small and because of how rough this game is with newcomers in PvP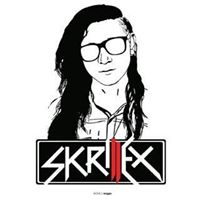 8.70
Grafiknya bagus seperti game yg sekarang ,ceritanya bagus, ga nemu bug sekali. Salut buat game ini
9.60
Its praise is well-deserved, and it's apparent that a lot of heart and soul were poured into it. Don't hesitate to pick this one up, folks. Everything that makes a shooter fun - mobility, action, and a sense of empowerment - has been perfected here, and we're already waiting to see what Respawn does next.
9.00
Titanfall 2 is the complete shooter package in a way that Titanfall wasn't back in 2014. The fantastic campaign now complements the comprehensive multiplayer package. Factor in the free post launch support and it's difficult to argue that Titanfall 2 is the unsung hero of the holiday rush.
9.00
Its feelgood movement is the foundation for both the engaging action and platforming gameplay of its strong campaign and its over-the-top competitive multiplayer. With bolstered progression, customization, variety, and a fleshed-out story, Respawn has made good on its original vision with Titanfall 2. And bottom line, it's just damn fun to play.