Trailer, Gameplay, & Screenshots
Buy now
About this game
Developer: Eidos-Montréal
Summary
Garrett, the Master Thief, steps out of the shadows into the City. In this treacherous place, where the Baron's Watch spreads a rising tide of fear and oppression, his skills are the only things he can trust. Even the most cautious citizens and their best-guarded possessions are not safe from his reach. As an uprising emerges, Garrett finds himself entangled in growing layers of conflict. Lead by Orion, the voice of the people, the tyrannized citizens will do everything they can to claim back the City from the Baron's grasp. The revolution is inevitable. If Garrett doesn't get involved, the streets will run red with blood and the City will tear itself apart.
System Requirements
Recommended
OS: Windows 7, Windows 8

Processor: AMD FX 8000 series or better / Intel Quad i7 Core CPU

Memory: 4 GB RAM

Graphics: AMD Radeon HD R9 series or better / Nvdia GTX 660 series or better

DirectX: Version 11

Storage: 20 GB available space
Minimum
OS: Windows Vista with Platform Update for Windows Vista

Processor: High-Performance Dual Core CPU or Quad Core CPU

Memory: 4 GB RAM

Graphics: AMD Radeon 4800 series / Nvidia GTS 250

DirectX: Version 10

Storage: 20 GB available space
Gamer Reviews
12768 Reviews
7.28
NA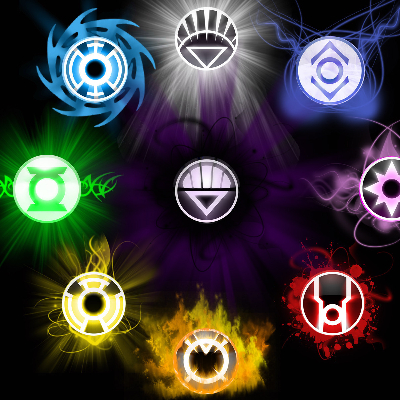 6.80
You can play lethal or non-lethal. Stealth is a big factor in completing each level. The artwork is very noir which reflects the story. Due to the need to be completely stealthy, completing each level might take a long time to finish. I don't completely recommend it though since there's not much to do after completing the story and the only other thing to do is stealing valuables.

6.80
story was good but i didn't like gameplay. it was easy, u actually don't need to sneak around, only for challenges and who cares about challenges. it was like dishonored but dishonored is pretty better. it ended like it needs second part. so i hope it will be better.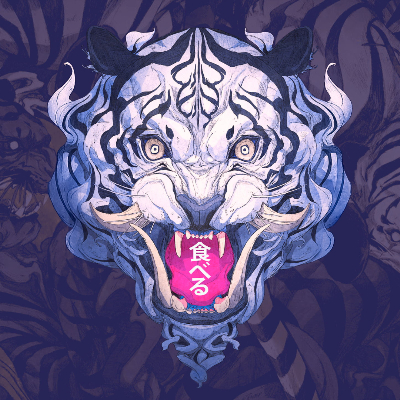 4.00
Not really the best. DO NOT buy at full price.
Aggregate Gamer Reviews
Thief is a somewhat disappointing game, especially considering the resurgence in stealth games that we've seen over the last couple of years. It's hard to overlook the game's shortcomings in the face of these other games, and it's even more disappointing when you consider that this will be the introduction of Thief to many new players. Thief feels like a game that couldn't even get the basics right, let alone offer anything new and interesting.
4.00
Above all else, Thief's greatest crime is one of boredom. Too much of its gameplay is bereft of excitement or satisfaction. Instead of feeling like a master thief, you mostly spend the game feeling like a generic first-person action hero who just happens to be especially bad at fighting people. Sneaking around Thief's world is intermittently interesting, especially when the game puts its focus squarely on the act of stealing, but even those moments are frequently brought down by the game's various rough edges.