PC - Windows
The Wolf Among Us
This is an episodic game. You will need to get the base game and all succeeding episodes to experience it as designed.
NA

9.60
Telltale's games are some of my favourite but I think this might be the best one I've played so far, it improves on telltale's formula and this time around increased and improved the number of interactive elements within the game, at occasions, I felt as though I was watching a very long movie, the plot was gripping and without spoiling anything, had some real jaw-dropping moment from the neon-filled streets to the way light bounces off environments, the graphics will stand the test of time. I was also pleasantly surprised at how my emphasis was placed on investigating through dialogue, a lot of conversations can end up going nowhere if the right choice of dialogue is not chosen. This being a telltales game choice is a big part of the game from dialogue options to what route to take, it's captivating, you would be surprised just how much story detail is omitted based on the choice made within the game, so a second playthrough is viable.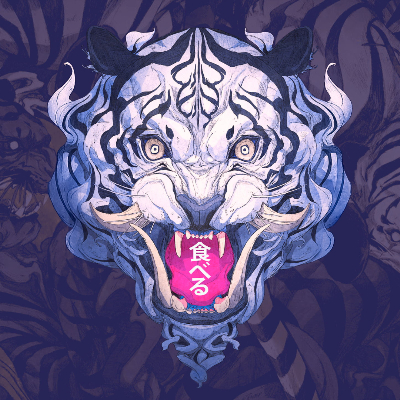 10.00
Fun game! Must try for Choices Matter genre fans!
Aggregate Gamer Reviews
8.00
Overall, the Wolf Among Us did not live up to the expectations that The Walking Dead created, which is not surprising. However, what is surprising, is just how far below that mark it hit. It is not a terrible game, just a little better than okay game. Telltale should learn from their experience here that it is very obvious when corners have been cut and a game is rushed. Seeing what they did with the first episode of The Wolf Among Us tells me they definitely could have made something on the level of The Walking Dead.