PC - Windows
The Stanley Parable
Trailer, Gameplay, & Screenshots
About this game
Summary
The Stanley Parable is a first person exploration game. You will play as Stanley, and you will not play as Stanley. You will follow a story, you will not follow a story. You will have a choice, you will have no choice. The game will end, the game will never end. Contradiction follows contradiction, the rules of how games should work are broken, then broken again. This world was not made for you to understand.
System Requirements
Minimum
OS: Windows XP/Vista/7/8
Processor: 3.0 GHz P4, Dual Core 2.0 (or higher) or AMD64X2 (or higher)
Memory: 2 GB RAM
Graphics: Video card must be 128 MB or more and should be a DirectX 9-compatible with support for Pixel Shader 2.0b (ATI Radeon X800 or higher / NVIDIA GeForce 7600 or higher / Intel HD Graphics 2000 or higher - *NOT* an Express graphics card).
Storage: 3 GB available space
Sound Card: DirectX 9.0c compatible
Gamer Reviews
34678 Reviews
9.16
NA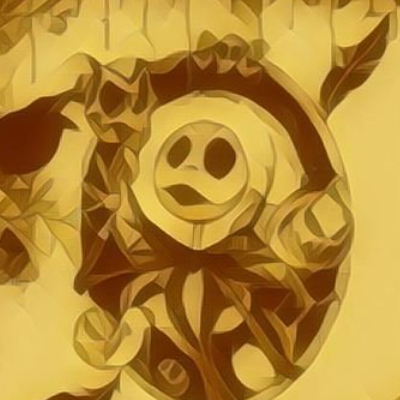 8.00
This game is amazing, why? that would basically spoil the whole game. Let me just say, there 19 endings. Some lasting for only 16mins.
it basically takes you 1-4 hours to complete all the endings. There's comedy,it's also a walking simulator, with the narrator talking in the background and saying what you're going to do next. You can either follow what he says or not. Your actions matters.
Graphics is pretty decent for a 2013 game. With some endings being cool and some being quite sad.
and there's an ending where you get to "play" another game.
worth trying. it's pretty short though.
Aggregate Gamer Reviews
8.50
The Stanley Parable is built upon a single, simple premise, and only offers a few hours of entertainment. That said, those few hours were unlike any I've experienced playing games before. If you're a fan of experimental indie projects or just in the mood for a fun detour from your typical gaming adventure, look no further.
10.0
The Stanley Parable is a game which isn't really applicable to the standard rating system. It's a game that achieves what it has set out to achieve perfectly, and though it could be longer and have more endings, it doesn't need them. It's a thought-provoking and intelligent game which should be experienced by everyone, and one which will be referenced for a long time to come.
9.00
The Stanley Parable is both a richly stimulating commentary on the nature of choice in games (and in other systems, too, like our workplaces and our families) and a game that offers some of the most enjoyable, surprising, and rewarding choices I've ever been confronted with in a game. Going the wrong way has never felt so right.