PC - Windows
The Outer Worlds
8.10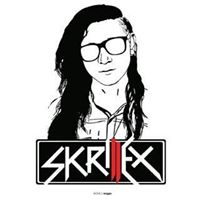 8.00
Gamenya bagus, ga nemu bug sama sekali. Lalu gak membutuhkan grinding yg lama buat namatin
Aggregate Gamer Reviews
9.00
I finished The Outer Worlds wanting more, eager to jump back into the world to see extra things. It's not a short game, but it's one packed with such a steady stream of wonderful characters to meet, interesting places to explore, and meaningful, multi-layered quests to solve, that it didn't feel like there was any room to get tired of it. I wanted to rewind the clock and do everything in a completely different way. The Outer Worlds is consistently compelling throughout, and it's a superb example of how to promote traditional RPG sensibilities in a sharp, modern experience.
8.00
The Outer Worlds is a goofy, full to the brim RPG that liberally samples from other giants in the genre. It's a fun romp through a neon universe.
8.50
With The Outer Worlds, Obsidian has found its own path in the space between Bethesda and BioWare, and it's a great one. And considering that new RPGs from either of those influential developers are still years away, this game couldn't have been timed any better. It's not as explorable as one big open world but it still packs in a large portion of flexible quests and conflicts within its series of smaller ones. And the combat, character, and companion systems have enough new spins on existing ideas to make it feel like an homage with its own personality rather than a copy.