PC - Windows
The Godfather II
Game Info
play_circle_filled
play_circle_filled
Buy now
Amazon
About this game
Summary
After being promoted by Michael Corleone to Don of New York, players expand to new cities, as they build up their families through extorting businesses, monopolizing illegal crime rings and defeating new families in an effort to become the most powerful mob family in America. To help players manage their empire, The Godfather II introduces "The Don's View" -- an innovative strategy meta-game that allows players to oversee the entire world as they grow the family business. Using the Don's View, players will be able to build, defend and expand their crime rings, while keeping an eye on the movements and plans of the rival families.
Also available on
Other Games of the Series
8.00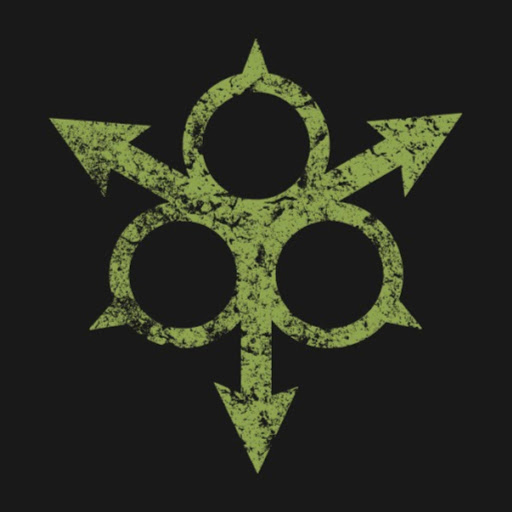 8.00
Don't be put off by the fact this is a movie licenced game, this thing slaps. The story of this game is more or less irrelevant, don't worry about it, what matters is this game's excellent open world management system. TGF2 is an open world sandbox game in the same vein as Saints Row or GTA, but what makes it special is the mafia management system included. As the don of your own mob, you and your goons have to shakedown business for protection money, and capture rival family rackets for theirs. After the racket is your's, you need to decide what to do with this fresh new stream of cash. This can be used to upgrade you and your closest goons, but also for hiring guards to protect your newly secured rackets. It's an extremely engaging system which really gives you this sense that your power is expanding, and that your family is becoming this underground levithan. I fucking love it bro, absolutely marvelous. The melee fighting's good too, kinda deep, lets you fuck around a bit. Other than these two things, everything else is meh, hence no perfect score, but I still love this game nonetheless.
See More
7.70
The Godfather II places an interesting spin on the second film in the acclaimed series, adding emphasis on both strategy and action elements to give you a sense of what it's like to create and control your own empire.
4.50
Even looking past these anomalies, all you're going to find is repetitive, unsatisfying gameplay in an illogical, inconsistent world. The Godfather II should have been an offer impossible to refuse, but like Michael's brother Fredo, this one will break your heart.
7.00
In short doses Godfather II can be an absolute hoot, but sadly its shortcomings become more and more obvious the longer you spend with it.