PC - Windows
The Elder Scrolls V: Skyrim
Trailer, Gameplay, & Screenshots
Buy now
About this game
Summary
The Empire of Tamriel is on the edge. The High King of Skyrim has been murdered. Alliances form as claims to the throne are made. In the midst of this conflict, a far more dangerous, ancient evil is awakened. Dragons, long lost to the passages of the Elder Scrolls, have returned to Tamriel. The future of Skyrim, even the Empire itself, hangs in the balance as they wait for the prophesized Dragonborn to come; a hero born with the power of The Voice, and the only one who can stand amongst the dragons.
System Requirements
Minimum
OS: Windows 7/Vista/XP PC (32 or 64 bit)
Processor: Dual Core 2.0GHz or equivalent processor
Memory: 2GB System RAM
Hard Disk Space: 6GB free HDD Space
Video Card: Direct X 9.0c compliant video card with 512 MB of RAM
Sound: DirectX compatible sound card
Downloadable Contents (DLC)
Other Games of the Series
Gamer Reviews
184380 Reviews
9.35
NA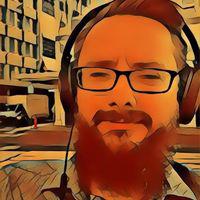 10.00
One of these games you can't stop playing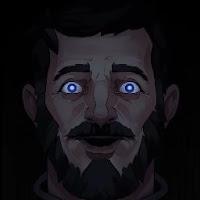 9.20
This is one of the best games I have ever played. Learn a lot of weapon skills, join a certain group, hunt dragons! And I could say that this game really takes up my time! Love so much with this game.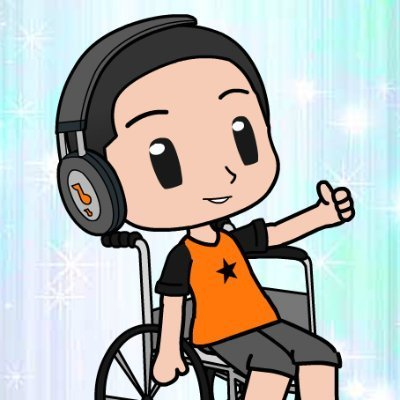 10.00
10.0
No other game I know of operates with this many moving parts to create such an immense world filled with this much choice in how you engage its excellent, endless fiction. It's one thing when a game offers dozens of hours of gameplay; it's quite another when that gameplay is good enough you'll want to live in its world for that long.
9.40
Skyrim really deserves every accolade it's getting right now, as the sheer depth of character and gameplay is truly mind blowing. With enough quests to make an MMO blush, and storylines that could have come from RPG classics of yesteryear, it's hard to think of anyone who wouldn't enjoy this game. This is a welcome change of pace, especially in another season of rehashes and sequels to repetitive genres.
9.40
More than any game before it, it manages to be exactly what you want it to be—it can be a tight and well-told story, an epic and wandering adventure, a hack-and-slash, a first-person brawler, a magical quest, or, most likely, a customized blend of all that. No matter how you play, it will consume your gaming hours for weeks at a time. The process of exploring the world, improving your character, killing dragons, and raiding dungeons has never been so expansive, or so addictive.