PC - Windows
The Elder Scrolls V: Skyrim
Trailer, Gameplay, & Screenshots
About this game
Summary
The Empire of Tamriel is on the edge. The High King of Skyrim has been murdered. Alliances form as claims to the throne are made. In the midst of this conflict, a far more dangerous, ancient evil is awakened. Dragons, long lost to the passages of the Elder Scrolls, have returned to Tamriel. The future of Skyrim, even the Empire itself, hangs in the balance as they wait for the prophesized Dragonborn to come; a hero born with the power of The Voice, and the only one who can stand amongst the dragons.
System Requirements
Minimum
OS: Windows 7/Vista/XP PC (32 or 64 bit)
Processor: Dual Core 2.0GHz or equivalent processor
Memory: 2GB System RAM
Hard Disk Space: 6GB free HDD Space
Video Card: Direct X 9.0c compliant video card with 512 MB of RAM
Sound: DirectX compatible sound card
Downloadable Contents (DLC)
Other Games of the Series
Gamer Reviews
181857 Reviews
9.35
NA

10.00
Probably my favourite game, have so many good memories. This game doesn't have a very good story but it had some kind of magic that made me explore more and more.
Let me clear things up by assuring you that none of the quest bugs, graphical issues, gameplay glitches, or unexplained crashes I've encountered can change the fact that I played this amazing RPG for well over 100 hours in the past couple weeks and absolutely loved it.
Later when mods were introduced into the game , it was on another level. It made me sleepless for weeks.skyrim did many things great is a very enjoyable experience that you shouldn't miss.
Only Elder Scrolls game I've played and still the best one.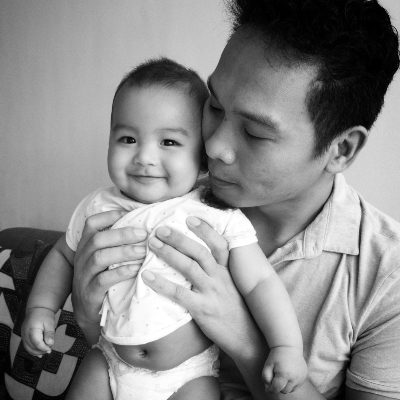 10.00
It's not aging well but when it was first released, and a couple of years after, Skyrim has always been among the best RPGs. I sunk almost 200 hours playing/re-playing it and I don't think I've explored half of it. The amount of character customization, sidequests, dungeons to explore is just staggering. I don't think I'll be playing Skyrim again anytime soon but I see myself playing it for nostalgia's sake.
9.40
There's a lot of that. There's a lot of everything, and you have totally free rein of it. Skyrim feels twice the size of Oblivion, despite being the same acreage, just because there's so much more to see and do. Searching for Dragon Shouts is a game in itself. Exploring every dungeon is a game in itself. Each one of the six factions is a game in itself. So the fact that the main quest is a mixed bag doesn't hurt Skyrim's huge stock of amazing experiences.
9.40
Skyrim really deserves every accolade it's getting right now, as the sheer depth of character and gameplay is truly mind blowing. With enough quests to make an MMO blush, and storylines that could have come from RPG classics of yesteryear, it's hard to think of anyone who wouldn't enjoy this game. This is a welcome change of pace, especially in another season of rehashes and sequels to repetitive genres.
9.00
With Skyrim Bethesda have truly succeeded in crafting not a sandbox, but a world. It's a world that's more exciting to live and play in than any other they've created. It's a game where the world is the greatest character of all, reigning supreme over all others. Skyrim's world is beautiful. That, combined with exciting gameplay, open-ended character development and engaging story threads is all it takes to be truly great - but it all starts with the world. From that, through that, the game itself is beautiful too.