PC - Windows
The Elder Scrolls V: Skyrim
Trailer, Gameplay, & Screenshots
About this game
Summary
The Empire of Tamriel is on the edge. The High King of Skyrim has been murdered. Alliances form as claims to the throne are made. In the midst of this conflict, a far more dangerous, ancient evil is awakened. Dragons, long lost to the passages of the Elder Scrolls, have returned to Tamriel. The future of Skyrim, even the Empire itself, hangs in the balance as they wait for the prophesized Dragonborn to come; a hero born with the power of The Voice, and the only one who can stand amongst the dragons.
System Requirements
Minimum
OS: Windows 7/Vista/XP PC (32 or 64 bit)
Processor: Dual Core 2.0GHz or equivalent processor
Memory: 2GB System RAM
Hard Disk Space: 6GB free HDD Space
Video Card: Direct X 9.0c compliant video card with 512 MB of RAM
Sound: DirectX compatible sound card
Downloadable Contents (DLC)
Other Games of the Series
Gamer Reviews
173369 Reviews
9.35
9.24
Only Elder Scrolls game I've played and still the best one.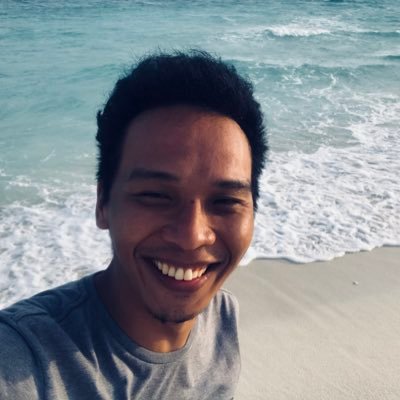 10.00
It's not aging well but when it was first released, and a couple of years after, Skyrim has always been among the best RPGs. I sunk almost 200 hours playing/re-playing it and I don't think I've explored half of it. The amount of character customization, sidequests, dungeons to explore is just staggering. I don't think I'll be playing Skyrim again anytime soon but I see myself playing it for nostalgia's sake.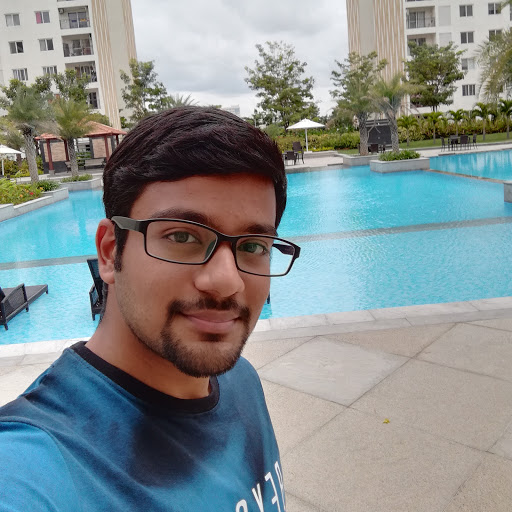 10.00
One of the best rpgs I've played on pc. Has lots of bugs but that only adds to it's charm in my opinion.
Aggregate Gamer Reviews
9.00
But to be fair, none of those games are endowed with such enormity. Yet The Elder Scrolls V: Skyrim doesn't rely on sheer scope to earn its stripes. It isn't just that there's a lot to do: it's that most of it is so good. Whether you're slashing a dragon's wings, raising the dead back to life, or experimenting at the alchemy table, Skyrim performs the most spectacular of enchantments: the one that causes huge chunks of time to vanish before you know it.
9.50
This is one of those games that I go into with a clear idea of what I want to accomplish, but somehow along the way find myself on the other side of the continent with eight hours of gameplay under my belt and no checkmarks next to my planned tasks. Skyrim ruled my life for two straight weeks, and I wouldn't be surprised if it becomes a fixture in my gaming rotation for the remainder of the year. It's one of the biggest, most content rich games I've had the pleasure of playing.
9.40
More than any game before it, it manages to be exactly what you want it to be—it can be a tight and well-told story, an epic and wandering adventure, a hack-and-slash, a first-person brawler, a magical quest, or, most likely, a customized blend of all that. No matter how you play, it will consume your gaming hours for weeks at a time. The process of exploring the world, improving your character, killing dragons, and raiding dungeons has never been so expansive, or so addictive.