PC - Windows
The Elder Scrolls IV: Oblivion
Trailer, Gameplay, & Screenshots
About this game
Summary
After the mysterious and untimely death of the Emperor, the throne of Tamriel lies empty. With the Empire ready to crumble, the gates of Oblivion open and demons march upon the land - laying waste to everything in their path. To turn the tide of darkness, you must find the lost heir to the throne and unravel the sinister plot that threatens to destroy all of Tamriel.
System Requirements
Minimum
OS: Windows XP, Windows 2000, Windows XP 64-Bit

Processor: 2 Ghz Intel Pentium 4 or equivalent

Memory: 512 MB

Graphics: 128 MB Direct3D compatible video card and DirectX 9.0 compatible driver

DirectX®: DirectX 9.0c

Hard Drive: 4.6 GB

Sound: DirectX 8.1 compatible

Other Games of the Series
Gamer Reviews
24023 Reviews
9.34
NA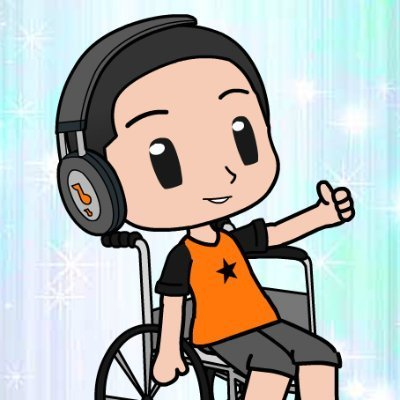 10.00
ANNOYING ADORING FAN 😂😂😂😂✌

9.80
maybe it's best RPG of all time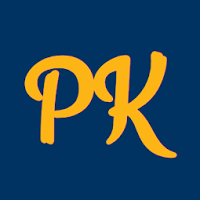 9.50
Despite being ugly and sub-par at time, Oblivion is above all a charming game.
Aggregate Gamer Reviews
9.30
From the quality of the story and character interaction to the pure thrill of the combat to all the pleasure to be found in the game's little details--the lock-picking minigame, the alchemy system, the way arrows stay stuck in their victims, the ability to eventually create your own spells, the informative full-color manual, all the different books you can stop to read in the game--these things combine to make Oblivion one of the single best, longest-lasting gaming experiences to be had in a long time. It's just too bad there's no multiplayer.
9.30
If you're an RPG fan, it's an incredible experience. If you regularly beat RPG fans with hockey sticks, you should still try this one out. It's got combat issues, the hotkey system could have been implemented better and some may be ticked off by the environmental loading stutters. Also, keep in mind your loading times aren't going to be seamlessly smooth unless you're playing on a high-end rig. For most gamers with mid-range PCs, you're going to experience hitches.
9.00
Let's get one thing straight though: Oblivion will consume you. It'll consume your life, your performance at work will suffer and you might not see friends in weeks. With hundreds of hours of gameplay, and an unprecedented amount of quests to be completed, I couldn't possibly recommend Oblivion enough. Great job Bethesda. Sorry social life.