PC - Windows, Mac, Linux
The Binding of Isaac: Rebirth
Trailer, Gameplay, & Screenshots
Buy now
About this game
Summary
When Isaac's mother starts hearing the voice of God demanding a sacrifice be made to prove her faith, Isaac escapes into the basement facing droves of deranged enemies, lost brothers and sisters, his fears, and eventually his mother.
System Requirements
Recommended
OS: Windows 8 / 7 / Vista / XP
Processor: 2.4 GHz Quad Core 2.0 (or higher)
Memory: 8 GB RAM
Graphics: Intel HD Graphics 4000 and higher, ATI Radeon HD-Series 4650 and higher, Nvidia GeForce 2xx-Series and up
Storage: 449 MB available space
Sound Card: Yes
Minimum
OS: XP
Processor: Core 2 Duo
Memory: 2 GB RAM
Graphics: Discreet video card
Storage: 449 MB available space
Sound Card: Yes
Downloadable Contents (DLC)
Other Games of the Series
Gamer Reviews
101317 Reviews
9.79
NA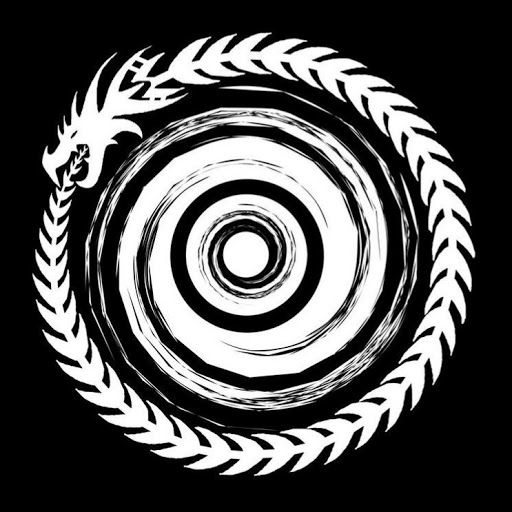 9.50
I spend more time playing this game than any other game I've played and it's all northernlion's fault.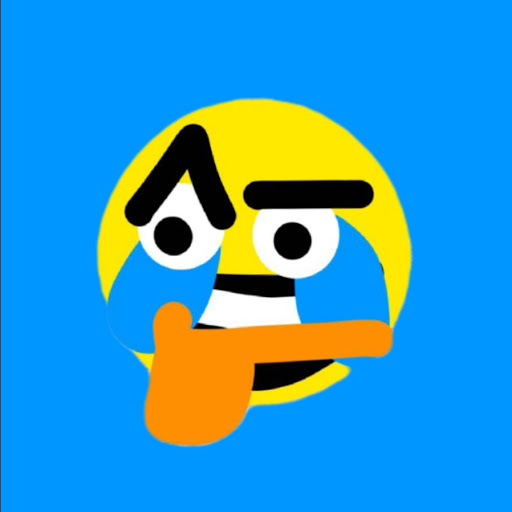 9.50
S tier game. The great part about roguelike games is that when you die, you start over and the only thing you bring with you is the lesson you learn when you die. However, in this game, every rebirth feels different and every run gives you different end results. I just don't know where to start for this game but if you're into spending thousands of hours collecting achievements and playing and love dark humor, then this game is perfect for you.
Aggregate Gamer Reviews
8.00
Come for the brilliantly designed shooter action; stay for the poo. The Binding of Isaac: Rebirth may first catch your attention with its insane setting, surreal monsters, and irreverent references to Christianity, but the speedy, varied gameplay and seemingly neverending new features are what keep you coming back for more. And more. And more.
10.0
The Binding of Isaac: Rebirth is hands down the best version of Isaac. It improves upon the original, a fantastic game in its own right, in every conceivable way. ...Rebirth is an incredible experience that can't be missed. Descend into the basement, lock the trapdoor behind you, and don't look back.
9.00
The time I've spent with Binding of Isaac: Rebirth has been non-stop fun and surprises, with just a tad too much frustration when I lose a rare item. But even when it slaps me down harder than I'd have liked, starting again is always a treat, because I'm likely to discover something new and darkly comedic. That's plenty of motivation to keep right on playing this amazing game.