PC - Windows, Mac, Linux
Terraria
Trailer, Gameplay, & Screenshots
About this game
Summary
Dig, Fight, Explore, Build: The very world is at your fingertips as you fight for survival, fortune, and glory. Will you delve deep into cavernous expanses in search of treasure and raw materials with which to craft ever-evolving gear, machinery, and aesthetics? Perhaps you will choose instead to seek out ever-greater foes to test your mettle in combat? Maybe you will decide to construct your own city to house the host of mysterious allies you may encounter along your travels?
System Requirements
Recommended
OS: Windows 7, 8/8.1, 10

Processor: Dual Core 3.0 Ghz

Memory: 4GB

Hard Disk Space: 200MB

Video Card: 256mb Video Memory, capable of Shader Model 2.0+

DirectX®: 9.0c or Greater

Minimum
OS: Windows Xp, Vista, 7, 8/8.1, 10

Processor: 2.0 Ghz

Memory: 2.5GB

Hard Disk Space: 200MB

Video Card: 128mb Video Memory, capable of Shader Model 2.0+

DirectX®: 9.0c or Greater

Downloadable Contents (DLC)
Other Games of the Series
Gamer Reviews
481793 Reviews
9.69
NA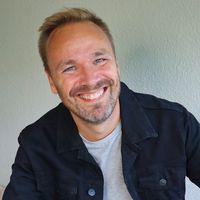 10.00
This still is the best game I have ever played. I don't play much anymore (because of my age I recon), but I can still always start over with a game of Terraria. +1000 hours
+ Fantastic soundtrack
+ So many things to craft
+ The creativity in buliding houses for your AI friends
+ The boss fights are fantastic and hard
+ So many weapons to choose from
+ Exploring is always cool
If you have not tried this gem yet...... uh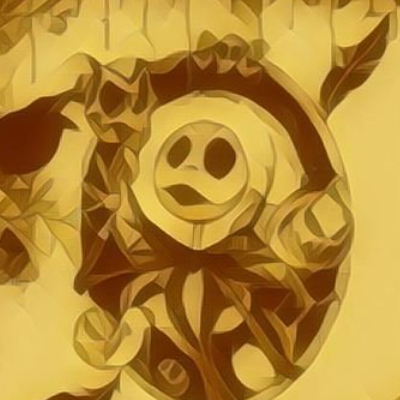 10.00
It's like minecraft but 2D, except there's bosses and blood, I played this game so many times on different Platform with my siblings, Play it on Android, Pc and Xbox,
It's kind bullet hell, Each bosses is so Detailed and amazing. Like the twins they're basically two eyes connected to each other, It's so detailed,clean and amazingly designed.
There are about 15 bosses in the game. Once you beaten the game using a mage build you can restart with summoner build,Ranger build and fighter build.
This game is truly amazing and if you want more of Terraria, You can add mods, that's basically the best thing. with hundreds of hours of content and people are even updating their mods and making new one.
It's better than Starbound in my experience, there's also easter eggs and Cool stuff.
9.10
This is basically Minecraft in 2D, except there's like a million things more in this game. It's such a great game, and you keep discovering something new every second. You really do get addicted to this game after playing for an hour or two. I really recommend this game.
9.00
The crafting system is easy to grasp; when you open your inventory and a list of what you can currently make will scroll down the side based on what's currently in your inventory and your proximity to certain crafting stations. The number of items you can create is staggering, and you can spend plenty of time just figuring out the best combinations of armor, weapons and accessories to suit your individual style.
8.50
In the end, Terraria presents an experience similar to Minecraft, but it manages to distinguish itself with a heavy dose of breakneck fun that Minecraft often lacks. There's something for everyone here, and a host of free updates, a polished retro presentation, and a reasonable $10 price tag make this sandbox more than worth digging into.
9.00
Though on the surface it looks like just another "me too" indie game seeking to ride the coattails of Minecraft's success, Terraria expands on the familiar sandbox gameplay with a greater emphasis on combat and adventure that proves very satisfying. Fresh elements like an absurdly expansive weapon crafting system, a broader scope of monsters to battle, and a slick retro 2D presentation make it a stand out among the pack. Hell, it took all the resolve I could muster just to shut the game down long enough to write this review. That's rare indeed.