PC - Windows
Teenage Mutant Ninja Turtles: Shredder's Revenge
Gamer Reviews
4887 Reviews
9.20
NA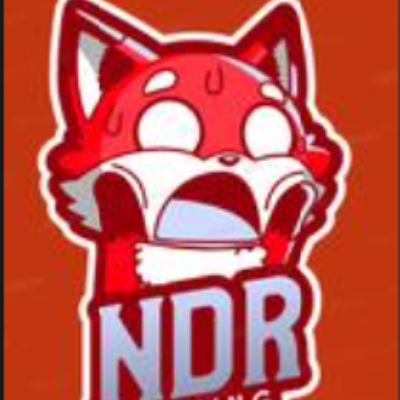 8.50
Cowabunga!!!
This game is Amazing!
Teenage Mutant Ninja Turtles: Shredder's Revenge is a real trip down memory lane. As an early 90's kid, this game takes me back to the time when Friday night and Saturday morning cartoons are awesome. It's a fun arcade brawl game where you can play it solo on a story mode and arcade mode or play coop.
It's a multiplayer couch game where up to 6 players can play. It may be chaotic for some moments since the screen space for the characters is limited due to its '90s design. However in my opinion, that kind of chaos doesn't really affect that fun. Then CHAOS IT IS!
The controls are simple and the gameplay is not that difficult but it feels like you need to grasp the weight of the character varies since they have different stats from range, speed, and power.
The soundtrack is excellent. Like, every theme on every stage got that funky 90's vibe aligned with its original TMNT cartoon theme. As a cherry on the top of your ice cream, you can break things, throw enemies (A hint on how to defeat that boss), accomplish challenges, find collectibles and unlock achievements.
Overall, TMNT: Shredder's Revenge is a great couch game for adults and kids alike. You can play it with your family while on a couch having a snack or playing it with your friends while drinking just to have fun.
Aggregate Gamer Reviews
8.00
Shredder's Revenge offers deep, fast-paced combat while being widely approachable to new players, and it's all packaged inside a loving tribute to the 1987 cartoon, teeming with personality and admiration for everyone's favorite heroes in a half-shell.
9.00
TMNT: Shredder's Revenge brings the best of the arcades and the modern-day improvements like higher fidelity visuals and online play to magnificently bring together an amazing beat'em up that can be enjoyed by just about anyone. You will be able to enjoy this beat'em up even if you don't have any sort of investment in the IP as the game's accessible mechanics and replay value will keep you coming back to kick some bad guys out of Manhattan.
7.90
The best arcade games hold up even on your fifth or 10th time through, while I feel I've seen all this has to offer after just two full laps. I can't see myself coming back to it months or years later like I've done with Streets of Rage 4 (especially with its DLC) or Fight'N Rage. Like the work of its returning voice cast, Shredder's Revenge is a heartfelt and enthusiastic performance that feels like a slightly strained attempt to recapture lost glory.