PC - Windows, Mac, Linux
Team Fortress 2
Trailer, Gameplay, & Screenshots
Get it now
Steam
About this game
Summary
Built around multiplayer battles of two teams, Reliable Excavation Demolition and Builders League United, representing competing construction teams, players choose between two game modes: capture the flag and a control point mode. In CTF the objective is to obtain a briefcase of intelligence from the enemy team's base and return it to their own base while preventing the opposing team from doing the same. In the control point mode the objective is similar, only related to holding particular territories. To be successful in either the most important thing is to understand and use each character class in the best way possible.
System Requirements
Recommended
OS: Windows® 7 (32/64-bit)

Processor: Pentium 4 processor (3.0GHz, or better)

Memory: 1 GB RAM

DirectX: Version 9.0c

Network: Broadband Internet connection

Storage: 15 GB available space
Minimum
OS: Windows® 7 (32/64-bit)/Vista/XP

Processor: 1.7 GHz Processor or better

Memory: 512 MB RAM

DirectX: Version 8.1

Network: Broadband Internet connection

Storage: 15 GB available space
Gamer Reviews
724931 Reviews
9.39
NA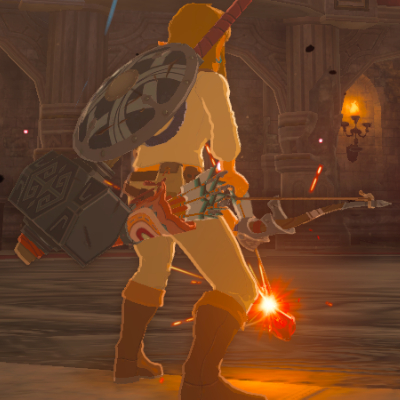 3.80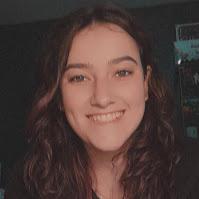 10.00
Have no words. Played this more than i can remember, and spent a lot of money too. Very unique characters, each one with their own story, a gigantic variety of weapons and cosmetics, an amazing community,etc... Sadly valve just abandoned it, but there´s still a lot of players in the game. Give it a try and have fun.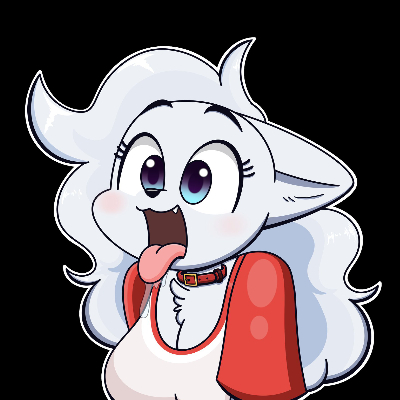 9.70
Like I have a Windows 10 then I log on to Steam to play Team Fortress 2 for free like it released at 9 years ago like its my favorite game on Pc so hope sure to follow me on Whatoplay and Add !e as a friend on Xbox NextSunnySide.
8.50
Still, Team Fortress 2 is a purely multiplayer game and, as such, lives and dies by the team. Most of the time you'll find yourself well matched, but the inherent uncertainty of the game can make for some vexing sessions. Your best move is to seek out friends and servers that are least likely to yield such sessions, and then enjoy the fertile battlegrounds that Team Fortress 2 so expertly cultivates. You'd be remiss not to reap this harvest.
9.60
The controls are excellent, regardless of which character you are controlling. They are tight, accurate, and context sensitive. The voiceovers are extremely well done, bringing each character's quirkiness to life. There isn't a lot of in-game music, but there's so much action and sound effects going off you won't miss it. When it does kick it, it just sounds that much better. Team Fortress 2 is a must-buy. It's the most fun you'll have being shot at in a long time.
9.00
In contrast with other, less accessible team-based FPS games, TF2's clever concoction of classes, artistic choices and relationship trackers help you establish effective attack and defence routines almost without the need for voice communication. ...The victor, in every situation, is simply the team who adapted best first. Where we perhaps expected baffling complexity, instead we've got a game that rewards mental agility, but doesn't struggle to cultivate it.