PC - Windows
Tales of Berseria
Trailer, Gameplay, & Screenshots
Buy now
About this game
Summary
Tales of Berseria will mainly take place in the Midgand Sacred Kingdom, a powerful country that rules over this world's archipelago of a continent. The game's world of "Wasteland" is shared with Tales of Zestiria, although the events of Berseria occur in the distant past of Zestiria. There are countless numbers of islands around, and Midgand's rule crosses even the seas. Areas of land and islands in the game are divided into "territories."
System Requirements
Recommended
OS: Windows 7, 8, 10 (64-bit)

Processor: Intel Core i5-750, 2.66GHz or AMD Phenom II X4 965, 3.2GHz

Memory: 4 GB RAM

Graphics: GeForce GTX 560 or Radeon HD 7870

DirectX: Version 9.0c

Storage: 15 GB available space

Sound Card: DirectX 11 compatible
Minimum
OS: Windows 7, 8, 10 (64-bit)

Processor: Intel Core 2 Duo E8400 3.0GHz or AMD Phenom II X2 550, 3.1GHz

Memory: 2 GB RAM

Graphics: GeForce 9800 GTX or AMD Radeon HD 4850

DirectX: Version 9.0c

Storage: 15 GB available space

Sound Card: DirectX 11 compatible
Gamer Reviews
8706 Reviews
9.26
NA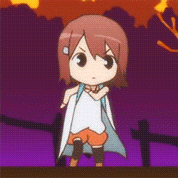 9.00
Story:
Amazing characters both protag and antag.
IMO realistic backstories as someone in their world would make
Gameplay:
Button masher but great results from it
Alot of style, each unique to the characters
Overall:
Recommend to anyone who you think would enjoy it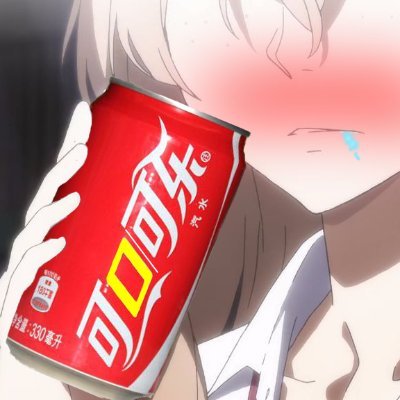 10.00
I love this game better than person5, because his collection of elements such as plot and characters, combat system and music perfectly shows me what is a real adventure. I am immersed in this world all the time, crying for the characters in the game. The character laughs, oh my god, such perfect and meticulous character creation makes me fall in love with everyone in the team, I love this game so much
Aggregate Gamer Reviews
Tales of Berseria isn't a reinvention of the series, but it delivers a more emotional story mixed with a great combat system to make this adventure worth taking. The game's fantastic cast keeps things entertaining even during moments where nothing particularly noteworthy is happening in the plot, and the way the character's develop throughout the game is endearing. The dungeons are nothing to write home about, but the game's consistently-thrilling battles are able to pick up some of the slack.
7.00
Fan of the series will notice many nods to the previous titles, but it isn't necessary to have played all or any of the Tales games to enjoy Tales of Berseria. Still, I don't see this game appealing to many players who aren't already fans of the series. Many newcomers would likely find the dated visuals off-putting while fans will probably appreciate the unchanging aesthetic. True to the series, Tales of Berseria relies heavily on its story telling and does as a good as job as any of its predecessors.
9.00
Tales of Berseria is a direct response to all the fans of the series that felt disappointed with the lackluster Zestiria. With a much more interesting overarching story, a stellar cast of characters and many refinements to the gameplay, Tales of Berseria is easily the best Tales game since Vesperia.