PC - Windows
Tales of Arise
Gamer Reviews
15129 Reviews
8.79
NA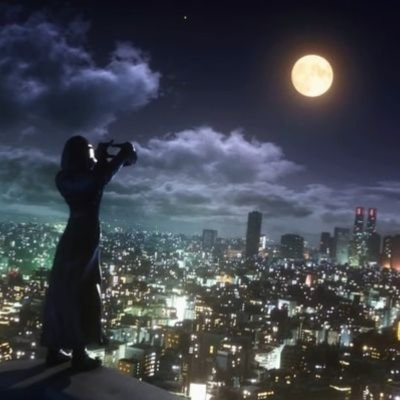 8.50
La expresión más precisa de un viaje en un juego de rol.
Un juego que trata temas crudos prácticamente desde el comienzo y que no decepciona con una historia que va evolucionando constantemente, aunque en algunos momentos peca de ser demasiado lineal.
El diseño de los escenarios roza el sobresaliente y el de los personajes principales es genial, prácticamente no decepciona ninguno.
La banda sonora a la vez que el combate y el apartado técnico también muestran una clara mejoría respecto a los anteriores de la saga. Respecto al combate, se agradece ese frenetismo que ofrece prácticamente desde el primer minuto, pero como en todos los Tales of, se vuelve repetitivo con el paso de las horas al no añadir mayor profundidad. Eso sí, no deja de ser espectacular en ningún momento.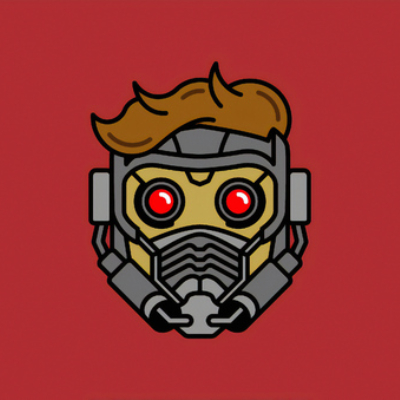 8.50
It's been a while since I last played a Tales game. Way back in the early 2000s, I only got an opportunity to play only three of them. Tales of Destiny 1-2 (PS1) and Tales of the Abyss(PS2). Now that Tales got so much improvement since then, I felt excited to try this new one.
- Tales of Arise has a great story to offer to its gamers. INDIGNATION! It is a story of Inequality, racism and politics conquered by the power of love and friendship. NAKAMA will never let you down! The game emphasizes its characters and plots utilizing manga-style scenes aside from the cutscenes of the story. Every time you open the game, it plays a song as every Japanese anime does and it is up to the gamer how many episodes should play it.
- Character design is good and unique but customization sucks. "Just to make your characters personalized" but on the brighter side, whenever you change their costume, it will appear on cutscenes too.
- I didn't care much of the map since it make me feel bored at times. All I want to do is pass through its obstacles, defeat enemies and get to my destination. It felt like it gives me an expectation of an open world but it's not. The good thing is travelling through this map is easy and there is no way you can be lost. You can easily refer to the map list for the markers while completing quests.
- Another strong point of this game is the battle system. There are tons of combos of artes you can do and button mashes are unnecessary. Mystic artes and Team attacks cutscenes are so satisfying to watch which gives me the sense of an enemy defeat.
Gamepad won vs keyboard&mouse. In my opinion, the only advantage having a keyboard&mouse as a controller is the camera for better viewing of the targets. I find it difficult pressing its keys for a successful execution of combos. Not like when using the gamepad, My hands feels relaxed between presses and easily create combinations without mashing.
- End game content is a great for those gamers out there who seek challenge. Grinding is a pain but definitely rewarding at times. There are also DLC's you can purchase if you seek a little help if you must.
Overall, I recommend this for people whom enjoys a game that focuses on a good story (quite long cutscenes) and "feels like" arcade style beat them up action. My total game time is 45 hours and 35 mins (end game content not included).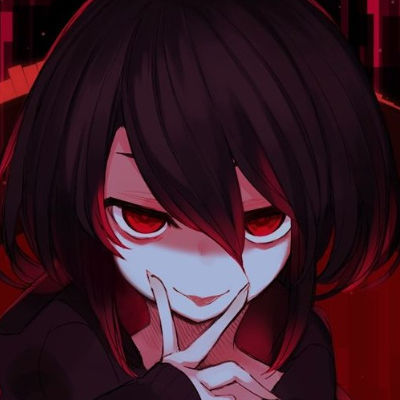 8.10
Tales of Arise Review.
One of the best Action JRPG I've ever played. With the beautiful world and excellent graphics, more detailed environment, and super nice aesthetic UI design. Combat is so engaging with nice-looking effects and normal attack, yet so challenging even on the easy difficulty, the battle load is quick too which is good. The music is excellent, as well as the characters design that makes it easier to remember them. The game also has very good dialogues between characters.
The customization works well with each character, the weapon skin allow players to use high stats weapon with their own personal taste of weapon appearance. About the story, it's just "ok", it's easy to tell if someone is a bad guy or not.
The playhours is shorter than I expected, even after completing all the available sidequest before fighting the last boss (except the owl forest side quest), it only took me around 50hrs of gameplay (including my AFK). Luckily, there is a NEW GAME+ in this game, which I haven't played yet.
8.1/10 Very Recommended.
Aggregate Gamer Reviews
8.50
Tales of Arise is a solid entry into the series, yet I would be wary about recommending it to new players. Sure, you get some nice gameplay refinements and flashy graphics (indeed, it's probably the best-looking game in the series hands down) but it hardly seems worth the $60 price tag, at least not when previous entries regularly go on sale $8 - $15. As I mentioned above, not that much has changed with the Tales series over the years, so there's no reason to start with the newest and most expensive entry.
8.00
While it doesn't end as well as it begins, Tales of Arise told a story I wanted to see through. Even when the plot dipped a bit in the back half, the wonderful cast of characters kept me engaged. Its combat never stopped being a blast either. This is the strongest Tales game in years and definitely worth checking out if you're looking for a new adventure.
9.00
Tales of Arise is a genuinely exceptional JRPG that does little wrong. The reworked combat mechanics aren't perfect, but in the grand scheme of things that doesn't matter. Its storytelling, character development, visuals, accessibility, and PC version quality have all been produced to world-class standards. Bandai Namco should be proud, and fans should be thrilled.