PC - Windows
SUPERHOT: MIND CONTROL DELETE
Gamer Reviews
6619 Reviews
8.38
NA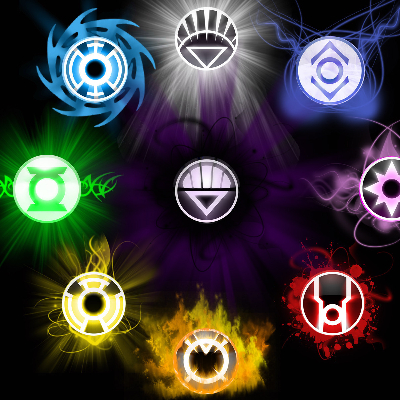 6.70
Fast paced first person shooter game. While standing still does help, you still have to have quick thinking and expert handling skills cause while time does stop it only slows down projectiles. All it takes is one hit to kill and die, so you have to be aware of your entire surrounding. Controls are very simple so a tutorial is not necessary. There are only sound effects and no background music since its really not needed in this type of game.
Aggregate Gamer Reviews
If you wanted more of the same then Superhot: Mind Control Delete's idiosyncrasies will probably frustrate you more than entertain, but if you look beyond them you'll find a wickedly addicting game beneath. Mind Control Delete may rely too heavily on rolling the dice to extend its playtime, but fans willing to put their qualms aside will discover yet another fine entry in the series. Give up control, and accept it for what it is.
Ultimately, if you're a sucker for Superhot gameplay, this should scratch the itch. But if you were hoping for some of the clever design and well-paced action of the original, you're likely going to be a little let down by what amounts to an "endless mode." Still, it should be said that even now, years after the original's release, it's refreshing to return to Superhot's unique flavor of action.