PC - Windows, Mac, Linux
Super Meat Boy
Trailer, Gameplay, & Screenshots
Buy now
About this game
Summary
Super Meat Boy is a tough as nails platformer where you play as an animated cube of meat who's trying to save his girlfriend (who happens to be made of bandages) from an evil fetus in a jar wearing a tux.
System Requirements
Minimum
OS: Microsoft® Windows® XP / Vista / 7 (Windows 8 is not officially supported)

Processor: 1.4GHz or faster

Memory: 1 GB RAM

Graphics: Graphics Card made within the last 4 years (Pixel Shader 3.0, Vertex Shader 3.0)

DirectX®: DirectX® 9.0c

Hard Drive: 300 MB

Controller Support: Microsoft Xbox 360 Controller or Direct Input compatible controller

Other Games of the Series
Gamer Reviews
21084 Reviews
9.31
NA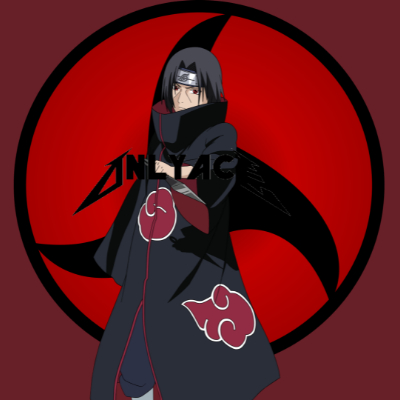 7.90
A great classic that definitely made me more mad then i could ever count
Aggregate Gamer Reviews
9.50
The beauty of Super Meat Boy is that it always plays within the rules, and the smooth difficulty curve gives you plenty of time to become acquainted with everything before the true tests are unleashed. Death is always just one misstep away in Super Meat Boy, but the rush of winning is so supremely rewarding that you won't be able to tear yourself away.
9.00
Super Meat Boy is one of the best modern platformers. It's infuriating, exasperating, and arduous, but it's also delightful, thrilling, and hilarious. The NES games of yore were simultaneously simpler and more challenging than today's games, a quality perfectly emulated here. Invite some friends over and pass the controller around -- you're gonna need all the help you can get.
9.00
It is easily one of the best platformers to come out in recent years, and the effort and care of Team Meat shows in the final product; it's fantastic. Not very many games can nail that line, but Super Meat Boy is the magnum opus of "easy to learn, difficult to master."