PC - Windows
Styx: Master of Shadows
Trailer, Gameplay, & Screenshots
About this game
Developer: Cyanide Studio
Summary
Styx: Master of Shadows is an infiltration game with RPG elements taking place in a dark fantasy universe, where you sneak, steal and assassinate your way through as Styx, a Goblin two-centuries of age. Deep inside the vertiginous and multi-layered forsaken Tower of Akenash, where Humans and Elves protect the World-Tree, source of the Amber – a powerful and magical golden sap – is hidden Styx' chance to understand his true origin... and to make a fortune at the same time.
Also available on
System Requirements
Minimum
OS: WINDOWS VISTA SP2/WINDOWS 7/WINDOWS 8

Processor: AMD/INTEL DUAL-CORE 2.4 GHZ

Memory: 3072 MB RAM

Graphics: 1024 MB 100% DIRECTX 9 AND SHADERS 4.0 COMPATIBLE AMD RADEON HD 5850/NVIDIA GEFORCE GTX 560 OR HIGHER

Storage: 8 GB available space

Sound Card: DIRECTX 9 COMPATIBLE

Additional Notes: INTERNET CONNECTION REQUIRED FOR THE GAME ACTIVATION
Other Games of the Series
Gamer Reviews
5714 Reviews
8.27
NA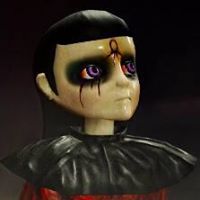 9.00
Styx, the game i played during my high school days, enjoyed the stealth killing, hiding from shadows, using clones, consuming amber and health towards mission. The story of the game was also great. The animation was very clean. Worth playing!...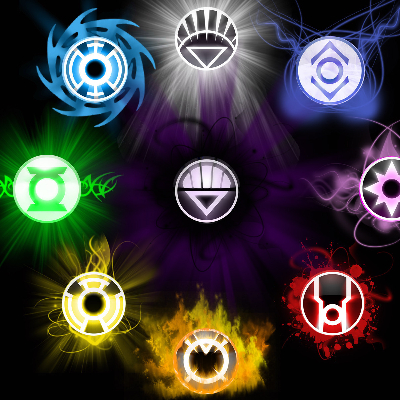 6.10
Stealth is your only option in this game because direct combat will most assuredly end in death. I tend to forget that there are abilities I can use other than invisibility because there's not much reason to use them. Completing challenges is very difficult unless you're a great tactician and very familiar with the maps. I find that playing this once is enough because there is not much to do after completing the game other than gathering challenge medals
Aggregate Gamer Reviews
7.80
For all its openness, there were a few points in the game where I felt I was being funneled and perhaps the most disappointing aspect was the re-visiting and re-population of some areas, ...the advent of the latter feels like gratuitous hurdle placement and the asset recycling in general gives the impression the game has been padded out. But those gripes aside, S:MoS weaves an entertaining Grimm-like yarn in and around twenty hours-worth of furtive fun.
7.00
If you can get past the fact that it isn't the best looker, you'll have a good time with Styx. It's particularly recommended for hardcore sneak-em-up fans looking for a genuine challenge: a stealth-action game in which the emphasis is unapologetically on the stealth, and not the action.
5.00
The only saving grace I can find for Styx: Master of Shadows is that it only costs $30.00 at launch. At that price, there may be some hardcore stealth fans who might find some enjoyment here. If this were a 60 dollar product it would be a crushing disappointment for many. At $30.00, it's merely an inferior game that you probably shouldn't play, but you could do worse. Styx's stealth is less "Master of Shadows" and more like the lyric from his namesake band "This jig is up. The news is out. They finally found me."