PC - Windows
Street Fighter V: A Shadow Falls
NA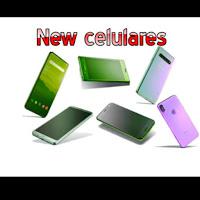 2.00
Aggregate Gamer Reviews
6.80
Shadows Fall is a lovely addition to the bulky Street Fighter V package, one that fans will heartily enjoy, but there's no reason to go back, nothing that'll make this stick in the minds of players, and most importantly, it's still not a damn Arcade Mode. It's not bad, it's welcome, but honestly there were bigger complaints with the game that Capcom could've spent the time tackling. On the plus side, Shadows Fall gives a nice sneak-peek of upcoming characters Juri and Urien – and they look pretty damn cool.
4.00
As something that Capcom essentially had to be shamed into doing as a sort of post-launch apology, it's a different story. The blemishes are raw and sore, the flaws impossible not to gawk at. This is what took another five months? It's a damned shame that only adds to the increasingly sad story of Street Fighter V -- an amazing fighting game that is almost impossible to recommend.
8.90
Un sistema de lucha robusto como una roca y un apartado técnico brillante os harán entregaros con gusto a su festival online. Por ahora, anda escaso de opciones. Habrá que ver si su "sistema de ampliación" da de sí como se espera.