PC - Windows
Stardew Valley
Trailer, Gameplay, & Screenshots
About this game
Summary
You've inherited your grandfather's old farm plot in Stardew Valley. Armed with hand-me-down tools and a few coins, you set out to begin your new life. Can you learn to live off the land and turn these overgrown fields into a thriving home? It won't be easy. Ever since Joja Corporation came to town, the old ways of life have all but disappeared. The community center, once the town's most vibrant hub of activity, now lies in shambles. But the valley seems full of opportunity. With a little dedication, you might just be the one to restore Stardew Valley to greatness!
System Requirements
Minimum
OS: Windows Vista or greater
Processor: 2 Ghz
Memory: 2 GB RAM
Graphics: 256 mb video memory, shader model 3.0
DirectX: Version 10
Storage: 500 MB available space
Gamer Reviews
214739 Reviews
9.69
8.86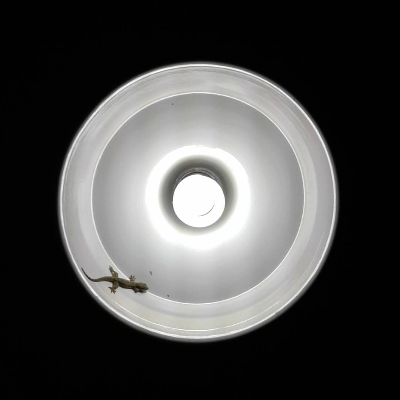 9.00
A huge fan of the Harvest Moon Series while growing up, and a lover of simulation games especially farming sims, I relished in the nostalgia that Stardew Valley has brought forth with it. It's angled top-down view reminded me so much of the older games I used to play when I was a kid. It's cute. I like it.
A lot has changed and has been added to the game ever since Stardew Valley's early days. There is still a lot more to explore and unlock in-game with my character that it feels like the game's content is endless.
Aggregate Gamer Reviews
9.50
Stardew Valley is a game that keeps on giving. There is so much I haven't even explored yet that has my giddy for the future. The core mechanics and relaxing aesthetic merge so well together that players will sink in to the experience and never want to leave.
8.00
Stardew Valley is definitely rough around the edges, but that didn't matter when I was fishing on a little pixelated pier, or making friends with a homeless person in a tent. Its imperfections never damage that feeling of gentle escape to the countryside. They never made me love my farm dog any less, or made me want to put down my hoe and return to the office. I might be a long way off getting an actual farm, but Stardew Valley makes for a good start.
10.0
Stardew Valley would be a fantastic accomplishment for a team of any size, but the fact that it's a labor of love from one man is staggering. My time with this game has only become more and more rewarding as I go on, and there's still no end in sight. Like with any game, I'll eventually set it down and move on, but I have no doubt that I will have strong, happy memories of Stardew Valley for years to come.