PC - Windows
Stardew Valley
Trailer, Gameplay, & Screenshots
Buy now
About this game
Summary
You've inherited your grandfather's old farm plot in Stardew Valley. Armed with hand-me-down tools and a few coins, you set out to begin your new life. Can you learn to live off the land and turn these overgrown fields into a thriving home? It won't be easy. Ever since Joja Corporation came to town, the old ways of life have all but disappeared. The community center, once the town's most vibrant hub of activity, now lies in shambles. But the valley seems full of opportunity. With a little dedication, you might just be the one to restore Stardew Valley to greatness!
System Requirements
Minimum
OS: Windows Vista or greater
Processor: 2 Ghz
Memory: 2 GB RAM
Graphics: 256 mb video memory, shader model 3.0
DirectX: Version 10
Storage: 500 MB available space
Gamer Reviews
233582 Reviews
9.69
NA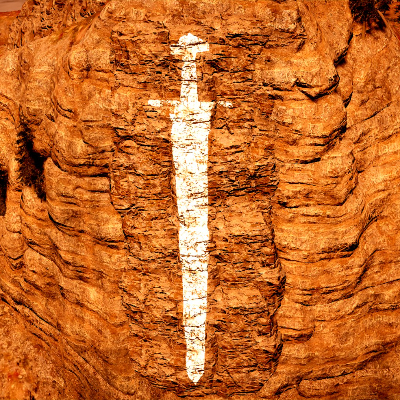 10.00
It's amazing that it's made by one Amazing person and the game is inspired by Harvest Moon. One of the best farming game i've ever played,Characters are enjoyable and fun. Once you're finished with the game,PLAY WITH MODS It's amazing with different characters you can add.
You can make it better and more enjoyable.Worth trying It's only $14.99 On Steam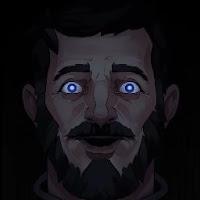 9.30
If you like Harvest Moon, you may also have to play Stardew Valley. Stardew Valley is a game that keeps me out of the house for a week. This game is very cool, with cute and beautiful graphics. Stardew Valley is a game that is more than just a farming game, you also have to socialize with residents who sometimes have very funny jokes. Every citizen has their own personality that will make you love them all and will always make you feel "I have to help and make them all happy". Sometimes when you really want to raise money it really feels like a grind, but otherwise there are still so many activities you can do in this game.
I've even played this game for more than 500 hours only in PC, and it's not over yet! so much content in it!
I play on the PC version and also on the Mobile version, I keep coming back to this game once I've taken a break.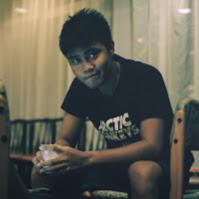 10.00
A story rich RPG and farming simulator game that is best for people who want to play an indie game with friends and relax from competitive games out there. The atmospheric vibe it gives might be the break you need from the stress you encountered within the day.
9.00
How you choose to build your community and relationships, and the power of a simple hello, said every day. Building a farm isn't just a physical task, but an emotional one, too. No simulation or game is an exact copy of what it's trying to emulate, but Stardew Valley, above all, expertly explores the connection that someone can have with their environment, their work and the people around them.
8.80
With so many interconnected systems, from the farm simulation to simple combat and cooking to crafting, and each driving the others forward in some way, it's a deeper and more complex game than you'd expect after the first day on the farm. There's plenty to do while I wait to uncover more of the Valley's secrets, and the prospect of filling my days with new adventures or just a better harvest is too enticing to pass up.
9.50
Stardew Valley is a beautiful, fun game that, when all of its parts are pulled together, make for a wonderful countryside adventure. Whether it's rainy, sunny, snowy, or dusted with pollen drifts through the air, each day offers an abundance of great activities ready to be collected or mastered and new friendships waiting to be made.