Gamer Reviews
2015 Reviews
8.57
10.00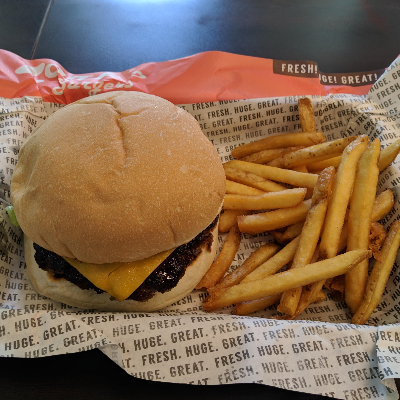 10.00
This game introduced me to video games. The excitement of playing RTS with local multiplayer. Knowing the best strategies and having advantages. I still remember all the fun & ZERG RUSH! No one forgets those tiny little zerlings.
Aggregate Gamer Reviews
9.50
Starcraft is still a thriving multiplayer game. Consider the numerous third party maps, scenarios, and even campaigns that are available for download. Consider, too, the game's phenomenal sales. There are still people playing Starcraft all over the world. Just log onto Blizzard's battle.net and you'll find thousands of them.
9.10
And even if you blow through it all, there's an incredibly versatile editor that allows you to create your own full-featured campaigns, right down to spoken introductions and triggered events within missions. It all comes down to this: Starcraft may not do anything particularly new, but it does the real-time thing as well or better than any game before it. If you're willing to give the formula another go, Starcraft is highly recommended.