PC - Windows, Mac
Star Wars: The Force Unleashed - Ultimate Sith Edition
Trailer, Gameplay, & Screenshots
About this game
Summary
This Ultimate Sith Edition combines the original Star Wars The Force Unleashed videogame with three new levels set in iconic Star Wars locales and a host of new costumes and character models. This special edition of the game will show players the deepest, darkest side of the Force in a story that puts them on a collision course with Luke Skywalker himself
System Requirements
Minimum
OS: Win XP SP3, Windows Vista SP2 or Windows 7

Processor: Intel Core 2 Duo 2.4 GHz or AMD Athlon X2 5200+

Memory: 2 GB

Graphics: 3D Hardware Accelerator Card Required - 100% DirectX 9.0c compatible 256 MB Video Memory with Shader 2.0 support (Radeon HD 2900 or Geforce 8600)

DirectX®: Directx 9.0c compatible

Hard Drive: 30GB

Sound: Directx 9.0c compatible

Controller Support: XBox 360 Controller for Windows

Supported ATI Chipsets: ATI Radeon HD 2600, 2900, 3650, 3690, 3850, 3870, 4550, 4650, 4770, 4850, 4870, 5890

Supported NVIDIA Chipsets: NVIDIA GeForce 8600, 8800, 9400, 9500, 9600, 9800, 250, 260, 275, 280, 285, 295

Other Games of the Series
Gamer Reviews
4673 Reviews
7.06
NA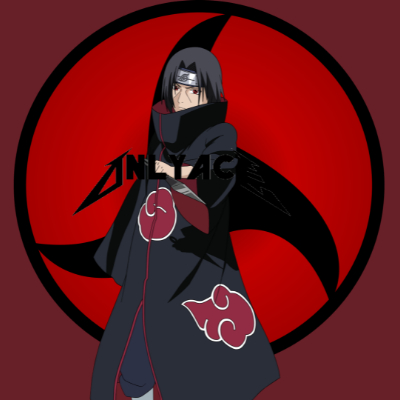 2.40
This game is just god awful sure its an older game from 2009, but the graphics are horrible compared to other games that came out in 2009!!! Did you forget Batman Arkham asylum, Resident Evil 5, Uncharted 2, Bayonetta, Cod MW2 and even assassins creed 2!!!! Which were all phenomenal from the 2009 era but this game with its janky controls, tbh confusing story, boring missions, horrible level designs and just weak combat just gives it a low score, I would give it a zero but im just too much of a star wars fan and i do like the concept but its just bad game.
Aggregate Gamer Reviews
7.50
Star Wars: The Force Unleashed - Ultimate Sith Edition is just an extended version of the game that was released last year. It doesn't fix or change anything in the original game - it just gives you a few more levels and some new skins. If you don't already have the game, give it a look. If you do, you might just want to go the DLC route.
5.00
With countless technical glitches, hardly any customizable options, no mouse support for navigating menus, occasional audio popping and cracking, and low frame rates that have more to do with poor optimization than with PC system specifications, the Ultimate Sith Edition is a prime example of how not to adapt a console game to the PC platform.
5.00
It's a wonder that Star Wars: The Force Unleashed: Ultimate Sith Edition for the PC was released at all considering the insignificant effort that seems to have been put into it. Even in the realm of sloppy ports, this one seems particularly egregious, considering its almost total lack of visual options and performance troubles.