PC - Windows
STAR WARS Jedi: Fallen Order
Gamer Reviews
33935 Reviews
9.20
9.00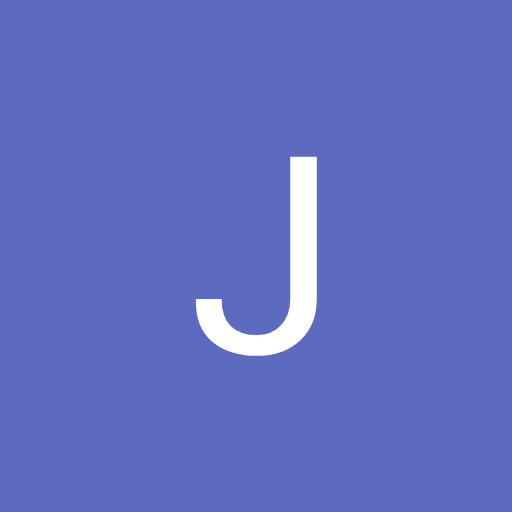 10.00
The best story mode I have ever played hands down.
Aggregate Gamer Reviews
9.00
I love Star Wars, I love video games, and Fallen Order is a glorious amalgamation of the two. Though I've experienced everything the game has to offer, I genuinely can't wait to play through it again on the hardest difficulty. At this point, I can only hope Respawn follows it up with a sequel because the force is remarkably strong with this one. For more on Jedi: Fallen Order, you can check out a multitude of gameplay videos on our YouTube channel. Thanks for reading, and may the force be with you.
8.00
It's almost comparable to the Star Wars: The Force Unleashed games, only with a new set of contemporary trends and a much larger budget. It's janky, some of the set pieces are clumsy, and the storytelling is more of a miss than a hit. Still, the intergalactic exploration is seasoned with Metroidvania-lite gatekeeping and combat systems that successfully blend Star Wars flash with Soulslike danger and make the magic happen. Star Wars Jedi: Fallen Order has the spunk of a PS2 game, the game design of a PS3 game, and the scale of a PS4 game. That's a win in my book.
8.00
Star Wars Jedi: Fallen Order might take ideas liberally from others, but the result is an endearing adventure that ranks as EA's best Star Wars effort yet.