PC - Windows
STAR WARS Jedi: Fallen Order
Gamer Reviews
48154 Reviews
9.00
NA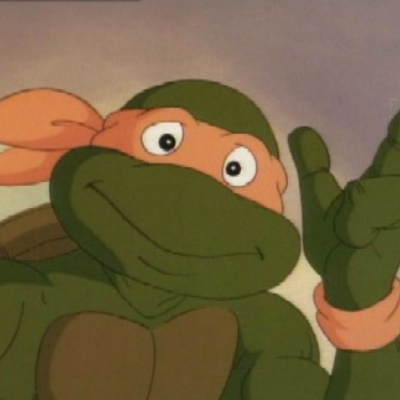 8.00
Great game, feels like a mix between Dark souls, Uncharted/Tomb raider and a Metroidvania in a star wars setting. The game does nothing new but takes strong points of other games and does it well.
The combat is like Dark souls but with difficulty options so its easier to pick up.
the adventuring feels a bit like uncharted, with the climbing and jumping
And why the Metroidvania? Well... this brings me to something i didn't like, you get a lot of new abilities along the way and it has a lot of backtracking to areas that you could not reach before. But the rewards you get for it are not worth imo.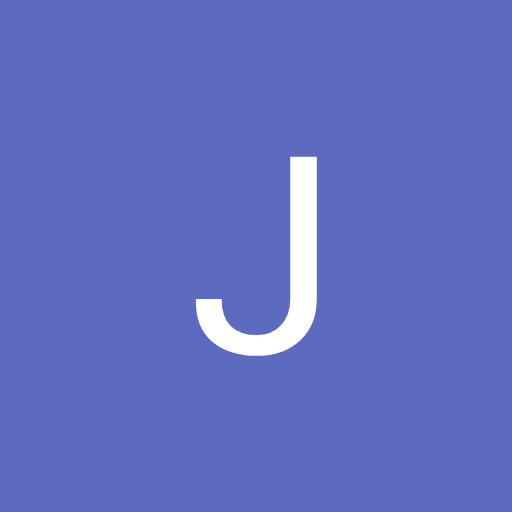 10.00
The best story mode I have ever played hands down.
Aggregate Gamer Reviews
9.00
Star Wars Jedi Fallen Order is yet another excellent game developed by Respawn. With its excellent story, charming characters, engaging platforming and combat mechanics, the game is a must-buy for any self-respecting Star Wars fan, despite a lack of innovation which doesn't truly harm the experience as a whole.
7.30
I still enjoyed myself, though. It's a good game that's definitely worth playing, which happens to be exactly the description of the 70s bracket in our review policy. It's a fun, straightforward holiday adventure. Clip a lightsaber to your belt and jump in. Oh and remember, if you see a stormtrooper stood suspiciously close to a cliff edge, force-push is your ally.
8.00
Despite some technical and pacing issues, the final product is still the best Star Wars game we've seen for years. It's particularly impressive, given the current gaming landscape, where live service titles are more prevalent than ever, and real singleplayer epics are falling by the wayside.