PC - Windows
STAR WARS Jedi: Fallen Order
Gamer Reviews
68098 Reviews
8.80
NA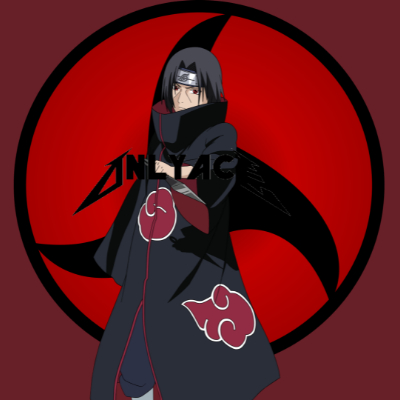 8.70
Beautiful just flat out built amazingly with a lot of depth to story and just the fact its cannon to the actual star wars movies and shows is just even better. I highly do recommend this if your a star wars fan orrr not, it really don't matter.
This game actually hooked my up with the entire star wars universe! The story was great! I love the characters and how it immersed me in this Universe. Game Mechanics are somewhat familiar to Darksouls and Uncharted Series.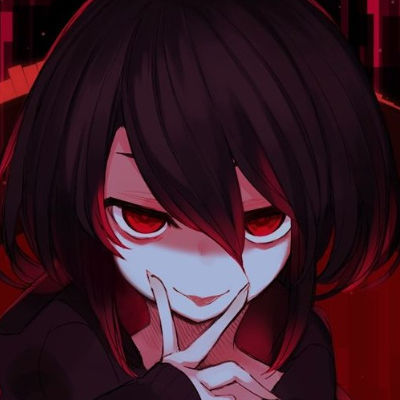 8.50
Great adventure experience. Feels like playing Tomb Raider and Control. The world is beautiful to explore, even after you end the story. I also like how good the visual is.
However, there is some part that's not polished enough. for example, if you open a crate underwater, or how some NPC stares at you.
The story itself is quite good. spent 19 hours completing the story. I would recommend this game to anyone.
9.00
If you are looking for a quintessential Star Wars experience that does not outright saddle you with power, but makes you take the journey to earn and respect that power, Jedi: Fallen Order is worth the time spent in a galaxy far, far away.
9.00
I love Star Wars, I love video games, and Fallen Order is a glorious amalgamation of the two. Though I've experienced everything the game has to offer, I genuinely can't wait to play through it again on the hardest difficulty. At this point, I can only hope Respawn follows it up with a sequel because the force is remarkably strong with this one. For more on Jedi: Fallen Order, you can check out a multitude of gameplay videos on our YouTube channel. Thanks for reading, and may the force be with you.
6.00
It's good enough that its host of technical problems feels like an affront to what the game could have been, and to the hard work and talent--and there's a considerable amount of talent here--of the people who made it. Actually, looking back at the long history of Star Wars video games, the last time someone attempted a character-driven game in this franchise was The Force Unleashed II, and that was almost a decade ago. And I can't find another Star Wars game in the decades before that which brings together so many different elements and tells a unique story with as much gravity as this one.