Trailer, Gameplay, & Screenshots
Get it now
Steam
About this game
Summary
Splitgate is a free-to-play, fast-paced multiplayer shooter that features player-controlled portals. This sci-fi shooter takes the FPS genre to a new dimension with its portal mechanics, delivering high-flying, multi-dimensional combat. Evoking memories of the most revered shooters of the past two decades, Splitgate embraces the classic and familiar feel of close-quarters combat while adding a unique twist. IGN describes Splitgate as "Halo meets Portal."
System Requirements
Minimum
Requires a 64-bit processor and operating system
OS: 64-bit Windows 7, Windows 8.1, Windows 10
Processor: Any dual core CPU
Memory: 6 GB RAM
Graphics: NVIDIA GeForce GTX 560 1GB
DirectX: Version 11
Network: Broadband Internet connection
Storage: 15 GB available space
Gamer Reviews
10671 Reviews
8.20
NA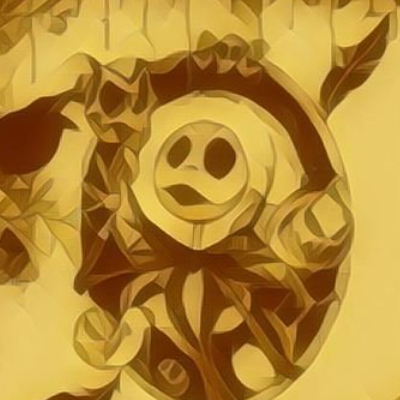 8.50
Splitgate is an Online Fps game where it mixes Portal ad halo combat together, like actually, it feels like you're playing both game in one game. (If that makes any sense) (This Review is a work in progress, this game is still in beta, so changes will be made)
Combat: There's a few weapons like ballistic firearms like carbine rifles and shotguns, and then sci-fi weapons like the plasma rifle and the rail gun. Plus there's a portal gun stick to your arm. There are blue blocks are around the map, those blocks are specifically there are for you to shoot your portals there. It's like portal. You can basically place your portal at the enemy spawn and spawn camp them, but once you die, your portal will "explode" and you'll have to place a new one down.
Game mode:
2v2.
Team Death match.
Free For All.
King of The Hill.
Domination.
Capture The Flag.
Teabag Confirmed.
Team SWAT.
Plus, once in a while they'll add a limited time game mode, which are usually pretty fun.
Cross play: Yea, cross play. It's pretty unfair. If you have friends on console while you are on pc, you both can create a party and start playing, plus if you're playing with a friend. Both of you have 5% more Exp. Team up "up" to 4 people.
Plus, if you're the competitive one, you can play rank. Usually causal game mode, you can revive but some rank game mode you can't, which is really hard and challenging. As your character can jump so high and people running around.
There's also season, earn free award, and you'll get more stuff if you buy the season pass like any other free to play game, or paid? It's free, so check it out and maybe…. It will be your favorite game? This game is getting more popular and popular… so go and check this game out and get those exclusive stuff and flex to your friends.
And if you join now and play some games to level your season up. You'll get the beta tag. :)
It's basically Halo with a Portal gun.
-2 September,2021 review changes.
The game is leaving beta and beta season has ended, so you can't get the beta tag and other beta stuff, it's exclusive. Season 0 has started, adding new gamemodes,skins,character skins and other stuff. What i liked about seasons is that anybody can work for the premium season pass.
Just log in every day, get tokens and save up to buy the premium season pass. It's still amazing and i don't see the game dying anytime soon.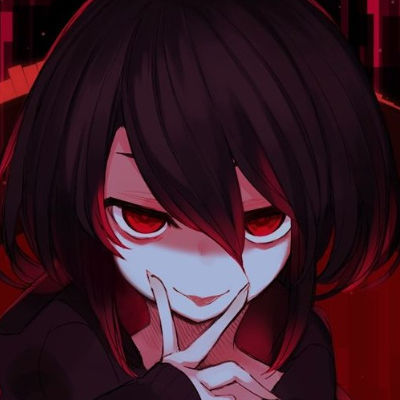 7.80
it is a fun game with unique mechanics, has a lot of potential
Aggregate Gamer Reviews
7.10
Splitgate: Arena Warfare's portal guns turn what would've been a forgettable arena shooter into one of the smartest I've played in years. Placing portals gives you endless chances to outthink and outmanoeuvre your opponents, which means you can climb the rankings even if you don't have the best aim. It's let down by its drab maps that repeat too often in the first hours, and its current lack of players can make it hard to find an evenly matched game if you haven't brought your own teams.
7.00
Still, considering that it's free, Splitgate is probably worth you're time if you're into deathmatch games and doubly so if you ever competed in Halo LAN parties back in the days before Xbox Live. The gameplay underneath all the standard trappings is impressively solid. Hopefully, that's good enough to give the developers time to work on everything else. With just a bit more visual flair, Splitgate: Arena Warfare could jump out and make a name for itself in a crowded market with its solid fundamentals and inventive blend of portals and gunplay.
6.50
If there's one thing I can leave you with about Splitgate: Arena Warfare, it certainly has the solid foundation needed for a great shooter. With the game being free-to-play, I hope that the development team focuses on making meaningful changes that help differentiate the title, helping it grow into something very special over time. It'll be tough with a player base that already seems like it's dying. though. It seems that the developers put too much focus on creating something so close to Halo and in the process forgot to let their creativity come out a bit more, which is a shame.