Gamer Reviews
18803 Reviews
9.30
NA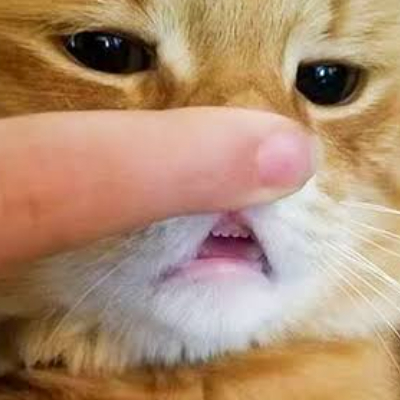 9.20
I LOVE THIS GAME
It's very rare for me to really be immersed completely to a game (the story, the gameplay, the art)
Spirit farer managed to engage me in all 3 main points i look for a game that i will definitely like.
The story is so heartwarming but there are also tearjerker moments. I'm so attached to the characters that i'm deliberately pausing from finishing the game. I don't wanna say goodbye.
If you're looking for a cozy game but with great story telling and music at that, you should check out this game for sure.
9.60
Amazing game. Really good art, nice way to tell a story, making you feel attached to characters in a way I hadn't seen before. It's really relaxing and has a lot of interesting mechanics to feel always entertained, keeping you hooked. There is a lot of stuff to collect, like fish or minerals to build houses or more, a lot of fish to fish, a limited but still nice wardrobe system and a lot more stuff. Only thing I'd say it's bad is probably the controls: it can be played with only the left hand, as you don't have to use the mouse, which I found weird, and the same butten has three funtionalities, so it gets annoying when one triggers and not the other. But it is a pretty minor thing. Recommended.
Aggregate Gamer Reviews
8.00
Best enjoyed in small pieces, Spiritfarer is a warm and inviting world to get lost in, with the occasional emotional gut punch for good measure.
8.50
Spiritfarer understands that death isn't only when someone isn't around anymore, but encapsulates the feelings and memories you have for a person when they are gone. Some aspects of the world are a little abstract, but the concept and emotions that the studio wanted to get across are crystal clear. Thunder Lotus have managed to create a cosy boat sim that deals with the topics of death and compassion with masterful balance. That's quite an achievement.
9.00
Spiritfarer is an absolute triumph and easily goes down as the best game that Thunder Lotus has created. It's no easy feat to juggle a cast of charming characters with captivating stories, a vibrant world that allows for a ton of fun platforming, enjoyable bits of resource management and crafting, and genuinely moving moments, but they have somehow pulled it off.