Gamer Reviews
11190 Reviews
8.99
NA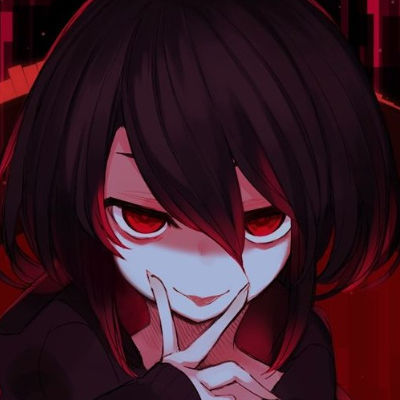 7.80
this is actually a very good battle royale magic game. though asia region took so long to find a match, which is sadly why i dropped this game
Aggregate Gamer Reviews
8.00
In fact, the combat is so engaging that I'd often go out of my way to join battles I had no business joining in on – much to the chagrin of my teammates. Landing a deadly lightning strike on your foe, or sending a fiery shockwave through the enemy squad is just too empowering to pass up. Spellbreak has quickly become my go-to battle royale, and I'm excited to see what the future holds for this magical title.
Spellbreak is a good battle-royale with great combat. It's graphics and world-design won't "wow" anyone, but the ability to dish out devastating magical destruction in chaotic duals is unlike anything else currently on the market. As a free-to-play title, Spellbreak is absolutely worth a look, just brace yourself for some possibly barren lobbies.
8.00
If you're tired of dying before you can figure out where your enemy is, or not having enough mobility to collect yourself when ambushed then I 100% recommend you taking a look at Spellbreak.  It's probably my first battle royale experience that doesn't end after 45 minutes of frustration and keeps me playing match after match.  Give it a go - I don't think you'll regret it.