PC - Windows
Sniper: Ghost Warrior 2
Trailer, Gameplay, & Screenshots
Buy now
About this game
Summary
Sniper: Ghost Warrior 2 takes the bulls-eye precision of its 3 million plus best-selling predecessor to new and exciting heights. It is the only multi-platform FPS modern shooter exclusively designed around the sniper experience and built using the most advanced game engine in CryENGINE3. The missions of Sniper: Ghost Warrior 2 are graphically stunning and provide more diverse sniper challenges.
Also available on
System Requirements
Minimum
OS: Windows XP, Vista or Windows 7, with the latest Service Pack

Processor: Intel Core 2 Duo at 2Ghz, or AMD Athlon 64 x2 2Ghz, or better

Memory: 2GB

Hard Disk Space: 9Gb

Video Card:NVidia 8800GT with 512Mb RAM or better


DirectX®: 9.0c

Sound: DirectX Compatible Sound Card

Gamer Reviews
9325 Reviews
7.18
6.00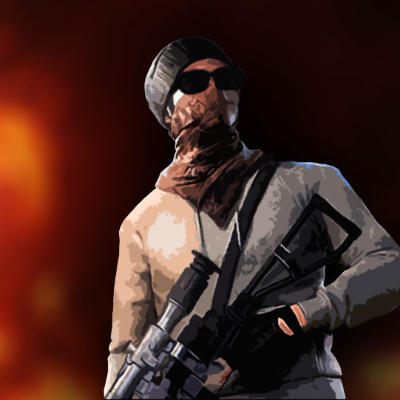 6.00
The game feels a bit linear. There's nothing unique, it feels just like a regular sniping game
Aggregate Gamer Reviews
7.00
Sniper: Ghost Warrior 2's story and stealth make for a satisfying and entertaining single-player campaign. The frustratingly few-and-far-between checkpoints and MIA multiplayer are disappointments, but this is a worthy sniping experience, especially given the game's budget price. This thoughtfully designed sequel makes good on the promise of its highly flawed predecessor.
4.90
A dumb shooter that feels like a rubbish stealth section dragged out across the length of an entire game.
6.00
Sniper: Ghost Warrior 2 is a couple of significant rungs above shovelware, providing a very specific sort of experience that it blatantly advertises on the box. It doesn't overstretch itself, staying solidly within the bounds of its premise. It's just a shame that its PC version seems to be fundamentally broken.