PC - Windows
Sniper: Ghost Warrior 2
Trailer, Gameplay, & Screenshots
Buy now
About this game
Summary
Sniper: Ghost Warrior 2 takes the bulls-eye precision of its 3 million plus best-selling predecessor to new and exciting heights. It is the only multi-platform FPS modern shooter exclusively designed around the sniper experience and built using the most advanced game engine in CryENGINE3. The missions of Sniper: Ghost Warrior 2 are graphically stunning and provide more diverse sniper challenges.
Also available on
System Requirements
Minimum
OS: Windows XP, Vista or Windows 7, with the latest Service Pack

Processor: Intel Core 2 Duo at 2Ghz, or AMD Athlon 64 x2 2Ghz, or better

Memory: 2GB

Hard Disk Space: 9Gb

Video Card:NVidia 8800GT with 512Mb RAM or better


DirectX®: 9.0c

Sound: DirectX Compatible Sound Card

Gamer Reviews
9665 Reviews
7.18
NA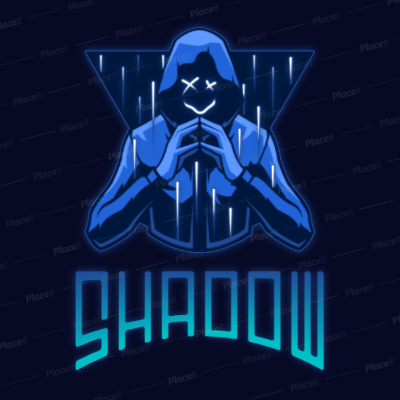 7.90
A good game, better than the first game in the franchise. This takes you to various locations in each chapters having day/night times. Combat is focused towards stealth with the sniper rifle as primary weapon. Story is not so great as call of duty games, its okay. Total length of the campaign is around 5-6 hours. Overall you'll enjoy the game.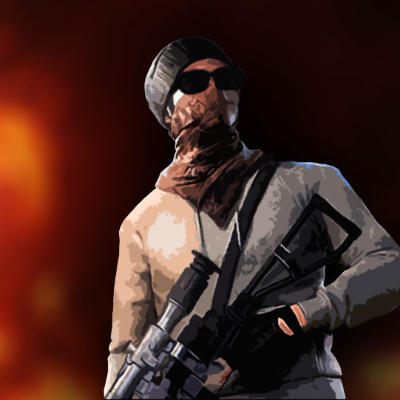 6.00
The game feels a bit linear. There's nothing unique, it feels just like a regular sniping game
Aggregate Gamer Reviews
3.00
The task set before Sniper: Ghost Warrior 2 is not a hard one: make sniping fun. Apparently, City Interactive didn't get the memo, filling the game with a never-ending sequence of following an NPC guide through uneventful, recycled, and ugly environments. Even at four hours, Sniper Ghost Warrior 2 requires a level of patience and commitment that even the best snipers won't be capable of.
5.00
Sniper: Ghost Warrior 2 is a capable sniping simulator overwhelmed by technical hiccups and shallow drama. The few occasions where the game rearranges its own formula are laudable, but the freedom for player creativity was too rare to sustain my interest or suspend my disbelief for long. If nothing else, Sniper: Ghost Warrior 2 makes it easy to identify with Captain Anderson's lot in life.
5.00
Sniper: Ghost Warrior 2 misses its mark when it comes to being an overall fulfilling sniper experience. All of the sniper mechanics that go into making a precise, one-shot-kill shooter create some thrilling moments as you play through the campaign. However, everything surrounding the long-range shooting makes this far from a satisfying experience.