PC - Windows
Sniper: Ghost Warrior
Trailer, Gameplay, & Screenshots
About this game
Summary
When the democratic government of Isla Trueno is overthrown, an aggressive and hostile military command rises to power. A highly trained special ops unit is sent in to help the rebels accomplish objectives that only a sniper can handle. In addition to intense sniper missions, players will also take part in a variety of assault scenarios where their prowess with weapons will be a huge help to the undermanned rebels.
Also available on
System Requirements
Minimum
OS: Windows® XP (SP3) / Vista™ (SP1) / 7

Processor: Intel Pentium 4 3,2 GHz, Intel Pentium D 2,66 GHz, AMD Athlon 64 3500+

Memory: 1GB for XP / 2GB for Vista and 7

Graphics: 256 MB RAM compatible with DX10.0 or DX9.0c, Shader Model 3.0

Cards: GeForce ( 6800/7600-7950/8600-8800/9600-9800/GTX 260-280 ) or Radeon (X1650-1950/ HD2400-2900 / 3650

DirectX®: DirectX® 9.0c

Hard Drive: 6.5GB

Sound: Compatible with DirectX® 9.0c

Gamer Reviews
3589 Reviews
5.62
NA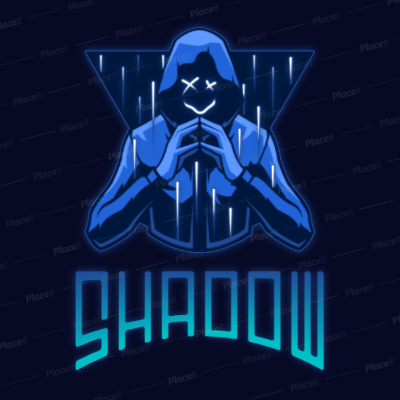 6.40
An okay game, graphics are way ahead of their time but lacks in story and gameplay somewhat. I don't recommend to buy it unless its too cheap during sales.
Aggregate Gamer Reviews
5.80
Sniper: Ghost Warrior is not going to win any awards, and it's not going to win a lot of converts. It's simply too inconsistent with its technical issues and difficulty that's literally all over the map. It's an experience, but not all experiences are great, and Sniper: Ghost Warrior is anything but.
5.50
While Sniper: Ghost Warrior has a few pluses, they're hard to spot buried under the many design flaws that make the game one frustrating rumble in the jungle. It's awfully gratifying to line up a perfect kill and be rewarded with a bullet-time slow-mo sequence that shows what happened to the bad guy's head after you squeezed the trigger.
4.50
Despite all the problems there are some fun moments to be extracted from those long-range set piece sniping galleries, and there is certainly something to be said for taking a more specialist approach in a genre full to the brim of identikit shooters. At the end of the day though, good intentions and sporadic success can only carry a campaign so far, and Sniper unfortunately falls well short of the quality benchmark in almost all respects.