PC - Windows
Sniper Elite III
Trailer, Gameplay, & Screenshots
Buy now
About this game
Summary
Observe, Plan, Execute, ADAPT in the only tactical sniping game developed for next-generation consoles. Sniper Elite 3 takes players to the unforgiving yet exotic terrain of WW2's North Africa conflict in a battle against a deadly new foe. Equipped with Tiger tanks and the latest weaponry, Germany's infamous Afrika Korps have the Allies outnumbered and outgunned. Worse still, intelligence indicates the Nazis are developing a super weapon in Africa that could destroy all hopes of victory not just in Africa, but in the whole war. It must end here. You are the turning point. Because one bullet can change history...
System Requirements
Minimum
OS: Microsoft® Windows® Vista (Service Pack 2) or Windows® 7 (Service Pack 1) or Windows® 8 or Windows 8.1. Windows® XP is NOT supported.

Processor: Dual-core CPU with SSE3 (Intel® Pentium® D 3GHz / AMD Athlon™ 64 X2 4200) or better

Memory: 2 GB RAM

Graphics: Microsoft® DirectX® 10.0 compatible graphics card with 256 MB of memory (NVIDIA® GeForce® 8800 series / ATI Radeon™ HD 3870) or better

DirectX: Version 11

Network: Broadband Internet connection

Storage: 18 GB available space

Sound Card: Microsoft® DirectX® 10.0 compatible sound card or better

Additional Notes: Windows® XP is NOT supported. Ensure graphics and audio drivers are up to date.
Other Games of the Series
Gamer Reviews
14461 Reviews
7.98
NA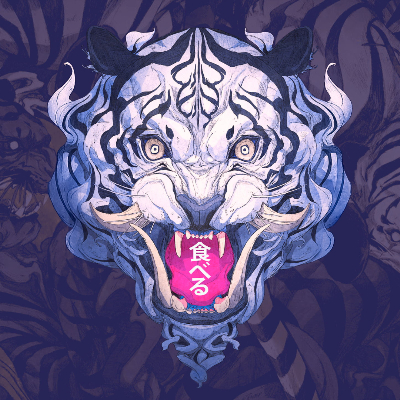 7.00
It gets repetitive. It was fun during the first two missions but as you go on it just gets boring. DO NOT buy at full price.
Aggregate Gamer Reviews
7.00
Some of Sniper Elite 3's failures are funny—a bugged-out Nazi flailing around the map, another gone catatonic—and some of them are frustrating, but its ideas are good and I hope they don't end here. If Rebellion can get its business model in check (and maybe earn some goodwill by not acting like an ass , a few big patches and a map editor could really bring that 2003 spirit back to life. Realistically, I expect we'll have to wait for Sniper Elite 4 for significant improvement.
6.00
In some respects – particularly in its graphics and slightly more refined shooting – Sniper Elite 3 is a better game than its predecessor. That said, it's grandfathered in a lot of Sniper Elite V2's AI issues, while also forcing players to micromanage too much when it comes to sniping. The sound masking system is poorly implemented, detracting from the core satisfaction of landing the perfect shot.
6.00
While Sniper Elite hasn't exactly been the type of series to grow on players, it's managed to attract a cult-like crowd of sniper devotees, people capable of plugging some poor sap from 50 yards out while using the environment to their advantage. The original game was a pleasant surprise, and V2 wasn't half bad either, despite some limitations to the design. Now we have Sniper Elite 3, a game that really opens up what the model is all about, even though it still occasionally bows to the convention of other action games.