PC - Windows
Slay the Spire
Trailer, Gameplay, & Screenshots
About this game
Developer: Mega Crit Games
Summary
We fused card games and roguelikes together to make the best single player deckbuilder we could. Craft a unique deck, encounter bizarre creatures, discover relics of immense power, and Slay the Spire!
System Requirements
Minimum
OS: Windows XP, Vista, 7, 8/8.1, 10
Processor: 2.0 Ghz
Memory: 4 GB RAM
Graphics: 256mb Video Memory, capable of OpenGL 2.0 support
Storage: 1 GB available space
Gamer Reviews
68916 Reviews
9.69
NA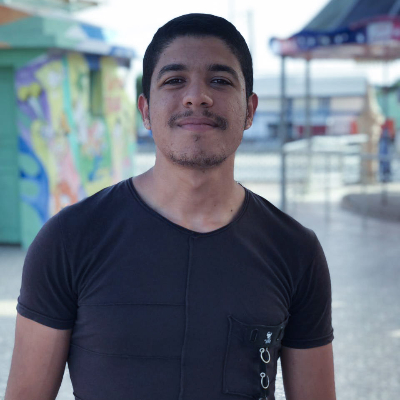 10.00
It's the most incredible indie card game I ever play , I had more then 387 hour playing this game since 2018 , every one play it know the happiness when go with a perfect run and slay the heart
9.00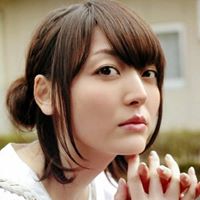 1.60
Aggregate Gamer Reviews
9.50
Slay the Spire is the very definition of a game that's simple to learn and difficult to master. The core mechanics and gameplay are so easy that anyone can pick it up and have a relatively fun time, but learning how to survive takes time and effort. No matter the level, it remains engaging throughout by making every choice meaningful, and victory is decided by your skill and just a dash of RNG.
9.25
Slay the Spire is a fascinating fusion of genres that are often known for their lack of accessibility and niche appeal, but it defies those notions and provides a playground of variation and wonder where the next discovery is always right around the corner. Instead of being dismayed when a boss lands an alpha strike that blasts you back to the beginning, it's an inspiring call to start climbing again with new choices, new decisions, and maybe just a little bit of luck.
9.00
Slay the Spire is one of the most satisfying games I've played in recent memory. Laying down a series of cards and watching as they wreaked havoc on enemies made me feel like a strategic mastermind, and that this could be done without spending hundreds of hours building a deck was refreshing. Slay the Spire has spent all its energy in order to firmly sink its claws into me, and I can't envisage putting this game down for a long time.