NA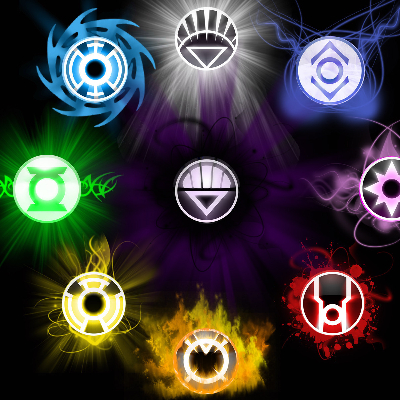 8.00
Extremely challenging even on easy mode. While you might have an easy time with the mobs, I can guarantee you will lose at least once with the bosses. Graphics are amazing and the background music compliments the action of the game. The story and the mechanics are awesome. You can choose to either kill or spare the bosses. If you lose, your death counter goes up and if you die too often the number stacks and you age based on the number of stacks on the counter.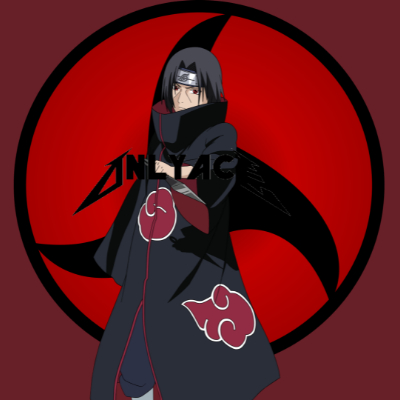 8.20
This game is very well made, the quality of the textures are so unique, and it all look so good in beautiful 4K, the combat is good but I wish it could help the player out just a bittttt by letting combos flow more easily but hey maybe im just bad which I am but thats okayy.
Aggregate Gamer Reviews
7.00
Overall, I was pretty disappointed with Sifu. I know that it's an excellent game. The combat is tight, feels really fluid, and is going to provide a nice challenge for people who want one. However, its gameplay loop and punishing aging system and multiplier, mixed with a lack of proper training and tutorial elements, ruined whatever enjoyment I felt at the start.
7.50
Sifu is a difficult game, requiring you to master its complex combat in order to enact your revenge. But it could have used a bit more training before entering the arena.